SchooLARS 4 STEM Back-to-School Event Held at SU August 20
Friday August 5, 2022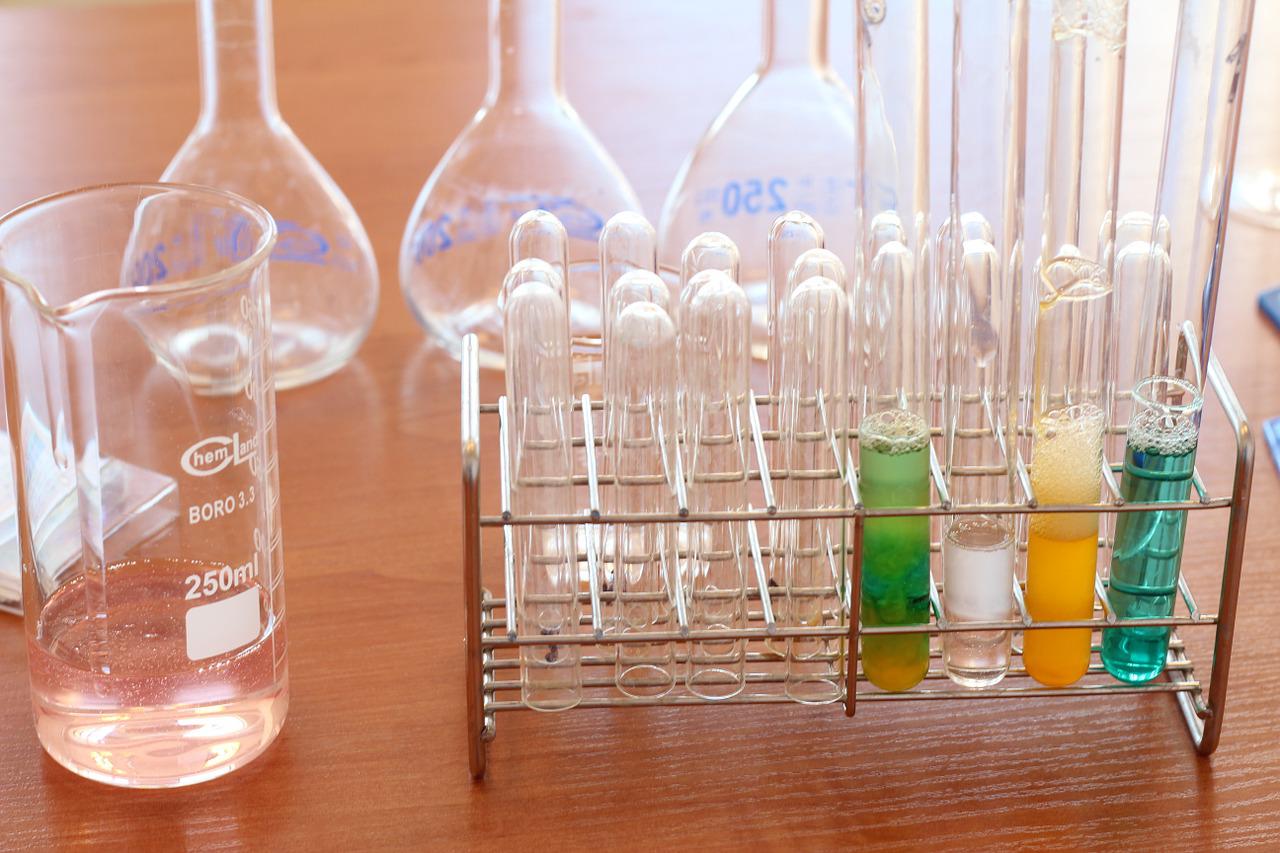 SALISBURY, MD---SchooLARS 4 STEM presents the back-to-school event "STEM n da CommUNITY" 11 a.m.- 2 p.m. Saturday, August 20, on the Wayne Street field across from Salisbury University's Sea Gull Stadium.
The science, technology, engineering and mathematics (STEM) community event will feature educational booths, games, activities and technical demonstrations. Representatives from NASA, the Virginia Space Flight Academy and other STEM industries will be in attendance. The goal is to immerse local students and provide an educational hands-on experience as they begin a new school year.
To register, visit the event page. The first 100 students who register will receive free school supplies. Event partners include SU's Richard A. Henson School of Science and Technology.
SchooLARS 4 STEM is a local grassroots mentoring program that seeks to create a cohort of K-12 aged students with strong STEM aptitude.
For more information email my2brands@verizon.net.

SHARE