Rachel Moore Named Center for Healthy Communities Director
Thursday August 25, 2022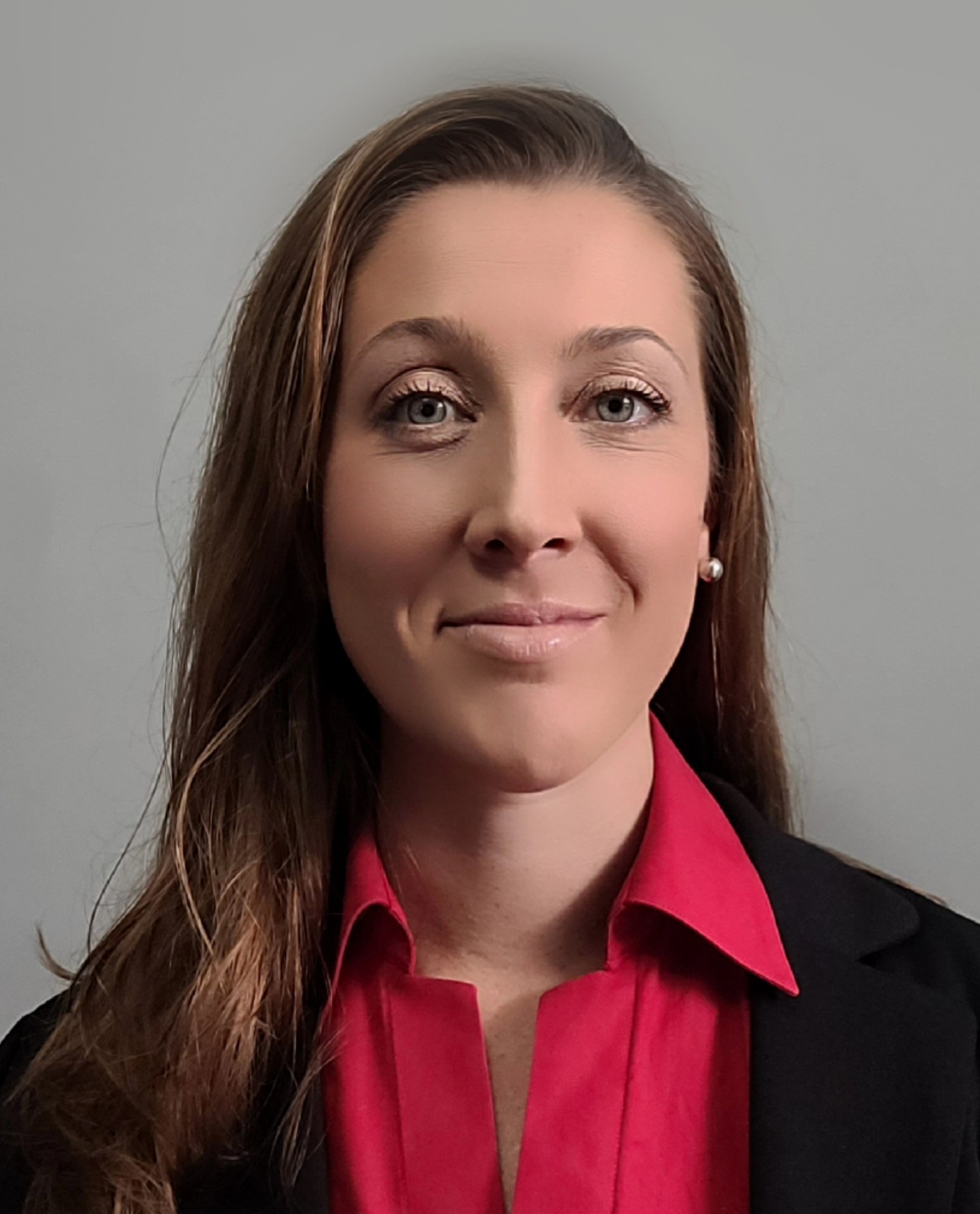 SALISBURY, MD---Salisbury University has announced Rachel Moore as the new director of its Center for Healthy Communities.
Moore comes to SU from Perelman Jewish Day School in Wynnewood, PA, where she served in various roles since 2015, including assistant head of school and institutional advancement, admissions coordinator and executive assistant.
"Rachel Moore's background in health education will be an asset for SU's College of Health and Human Services," said Dr. Kelly Fiala, CHHS dean. "I'm confident the center will continue to flourish under her leadership with new ideas and services for our local community."
Moore also has experience in behavioral health and applied behavior analysis. She is a National Commission for Health Education Credentialing- certified health education specialist, among other health and social services certifications.
"Every single person I've meet at SU has been so welcoming, and I already feel at home in its friendly environment," said Moore. "It's an honor to join the center, and I look forward to getting to know the campus and surrounding community more."
The center benefits the local community through workforce development grants, professional continuing education opportunities, and partner engagement areas via community service grants and community-based learning.
"Engaging in meaningful relationships with the public allows us to learn about their needs," said Moore. "Further, having a centerof this nature at SU is critical to leveraging state and federal funding that can support the community in a number of ways."
She hopes to integrate additional areas of interest into her work at the center, including nutrition, focusing on healthy meal plans, lifestyle and diabetic management, and mental health and wellbeing.
"For the first few months, my goal will be to listen and learn," said Moore. "I'm eager to partner with Dr. Deborah Matthews, who has led the center throughout its director search. I will need to learn how the center functions, what its needs are currently, and how we can expand and eventually make strides for the future."
She earned her M.S. in health education, health promotion and wellness from Saint Joseph's University, and B.S. in health and health services administration from Ohio University.
Moore joins SU on September 7. She and her family enjoy the outdoors, and look forward to joining the local paddle boarding community and continuing their tradition of camping at Assateague Island.
Learn more about how SU students and faculty are exploring opportunities for greatness and making tomorrow theirs at www.salisbury.edu.

SHARE