Fall Student Art Space Artists Announced
Thursday August 25, 2022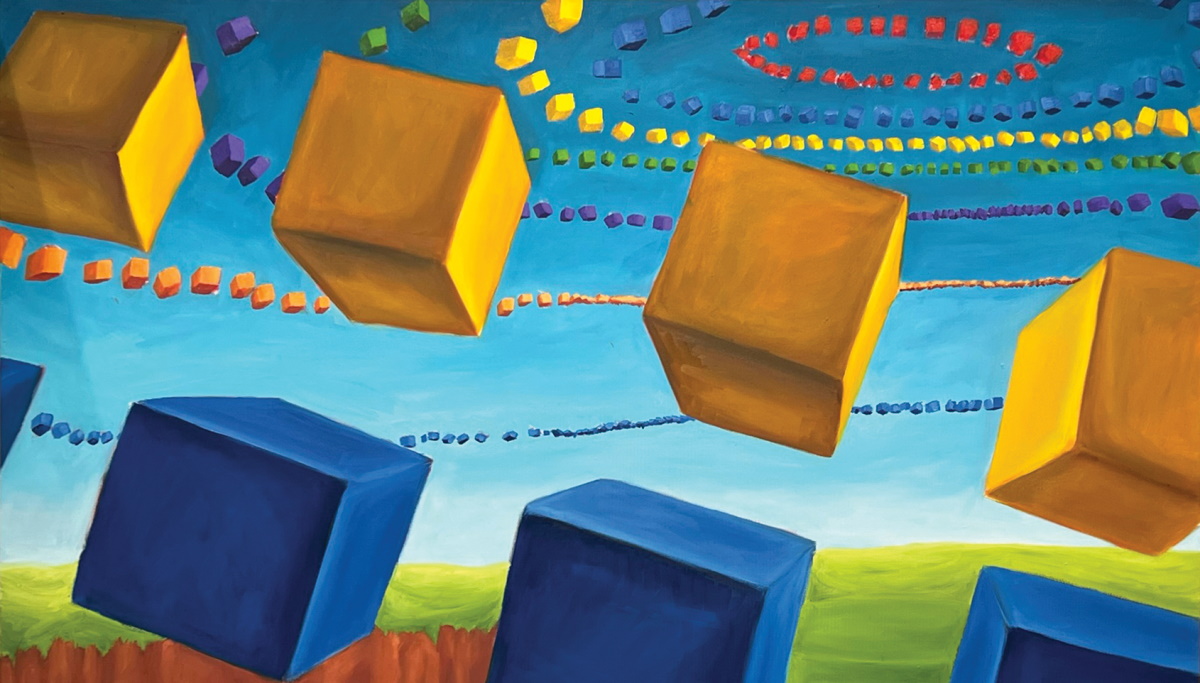 SALISBURY, MD---Salisbury University B.F.A. students showcase their works throughout the fall semester at the Guerrieri Student Union Art Space.
Displays this semester include:
September 9-October 7 – "Enter the Dreamiverse" by James Turner
October 8-November 4 – "Danse du Cygne" by Sarah Hancock
November 5-December 9 – "Suburbia" by Nicholas Davidowski
The Art Space is located in Guerrieri Student Union's second-floor concourse.
Admission is free and the public is invited. Those planning to park on campus must register in advance for a free parking pass.
For more information call 410-543-6274 or visit the SU website.
SHARE