SU Announces New Maryland Success Grant
Monday July 25, 2022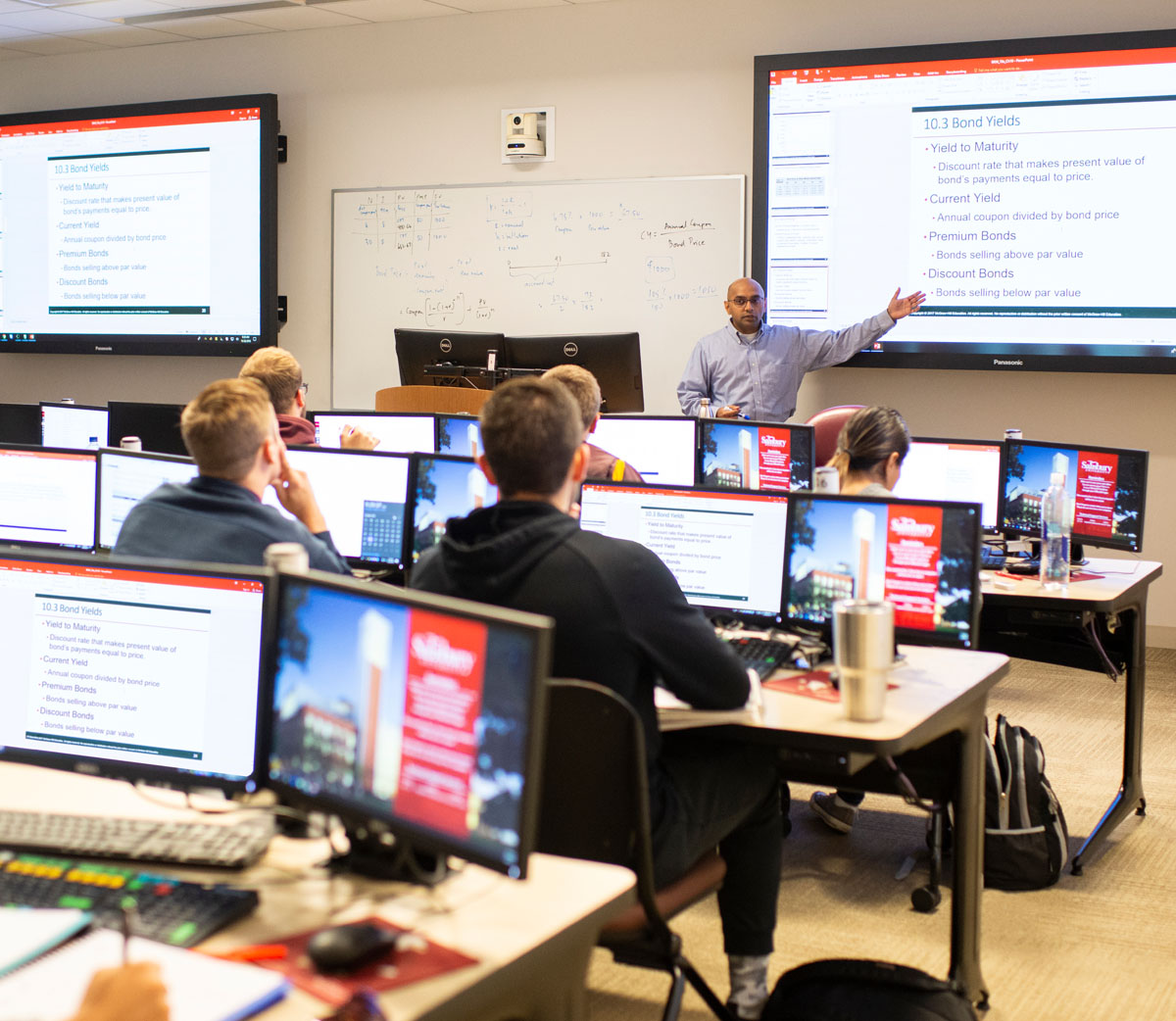 SALISBURY, MD---About 1,400 Salisbury University students will receive an extra financial boost this fall, thanks to SU's new Maryland Success Grant.
Based primarily on financial need, the $1,000 award will help full-time Maryland resident graduate and undergraduate students who are making satisfactory academic progress and have an expected family contribution under $10,000 based on their current Free Application for Federal Student Aid (FAFSA).
"We know there are students out there who may have enrolled for the fall, but are hesitant to sign up for classes because they're not sure they can afford it," said Allen Koehler, SU assistant vice president for enrollment management.
"We hope this grant will give those students the security they need to continue their SU education and provide financial relief for others who may be just getting by after saving up for their fall tuition. Our goal is to make sure an SU education is accessible to all."
Fall classes begin Monday, August 29. Eligible students will see the grant placed on their accounts by Thursday, September 1.
For more information visit www.salisbury.edu/afford-college. To apply for admission to SU, visit the Admissions webpage.
Learn more about how SU students and faculty are exploring opportunities for greatness and making tomorrow theirs at the SU website.
SHARE