Groth Named SU's Outstanding Research Mentor
Tuesday June 28, 2022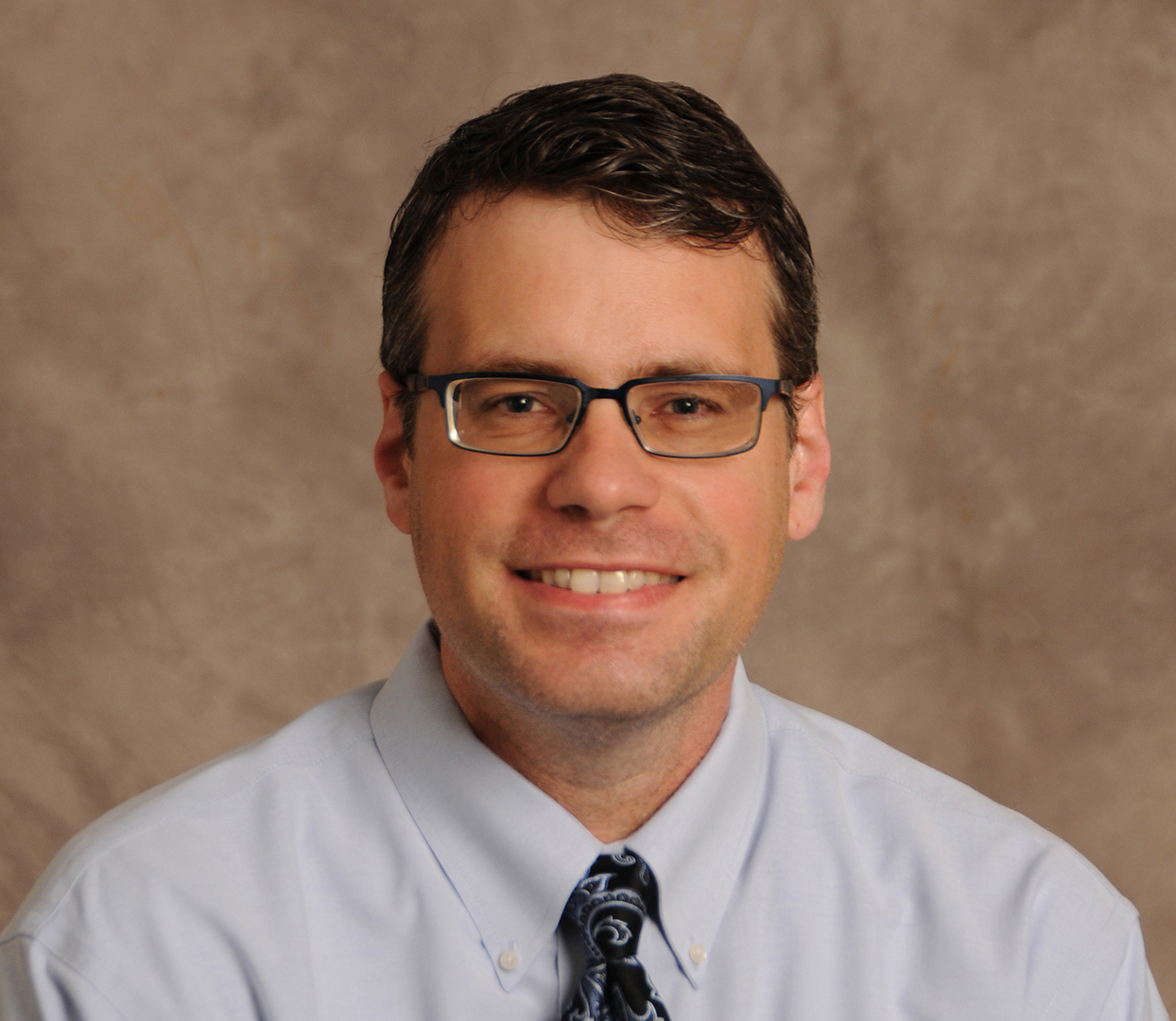 SALISBURY, MD---Dr. Randall Groth, chair of Salisbury University's secondary and physical education department, has earned SU's 2022 Outstanding Research Mentor Award.
Announced at the 20th SU Student Research Conference (SUSRC), the honor celebrates faculty mentors who are excellent supervisors of student research or creative work.
Groth was nominated by Dr. Ryan Shifler, assistant professor of mathematics.
"Dr. Groth's mentoring of undergraduate research in mathematics education is not only exceptional but also pioneering," Shifler's nomination letter said. "Undergraduate research in mathematics education is slowly becoming more common within the mathematics and the mathematics education community, and Randy is one of the first to do this kind of work."
Groth has been the research mentor for SU's Preparing Aspiring Teachers to Hypothesize Ways to Assist Young Students (PATHWAYS) initiative since 2014. The program's undergraduate research projects involve designing and testing instructional sessions for K-12 students. Each summer, eight undergraduates work in pairs, meeting with a group of four K-12 students once per week to provide mathematics instructional sessions.
Faculty mentors, including Groth, help undergraduates analyze the instructional effectiveness of each session. Each week's analysis sets the mathematical learning goals and instructional methods for the next week.
Groth's work has resulted in seven peer-reviewed articles with undergraduate co-authors and one with a graduate student co-author.
"Dr. Groth's efforts have led other SU faculty members to co-author peer-reviewed articles in a truly community-building effort," Shifler added in his nomination.
"Cultivating a strong sense of engagement between faculty and students is more important now than it has ever been," said Dr. Clifton Griffin, SU's dean of graduate studies and research. "The challenges of 'losing touch' with strong mentoring that COVID dealt universities has been incredibly difficult to overcome. This year, we had 13 great faculty nominated for this award. That demonstrates incredible effort by our faculty to surpass many barriers for mentoring student research. Dr. Groth has a long history of dedication to mentoring student research. He is a wonderful example and very deserving awardee."
Groth earned his Ph.D. in mathematics education from Illinois State University.
Learn more about how SU students and faculty are exploring opportunities for greatness and making tomorrow theirs at the SU website.
SHARE