SU Peer-2-Peer 'I Don't Have to Stay Here!' Lecture May 6
Thursday May 5, 2022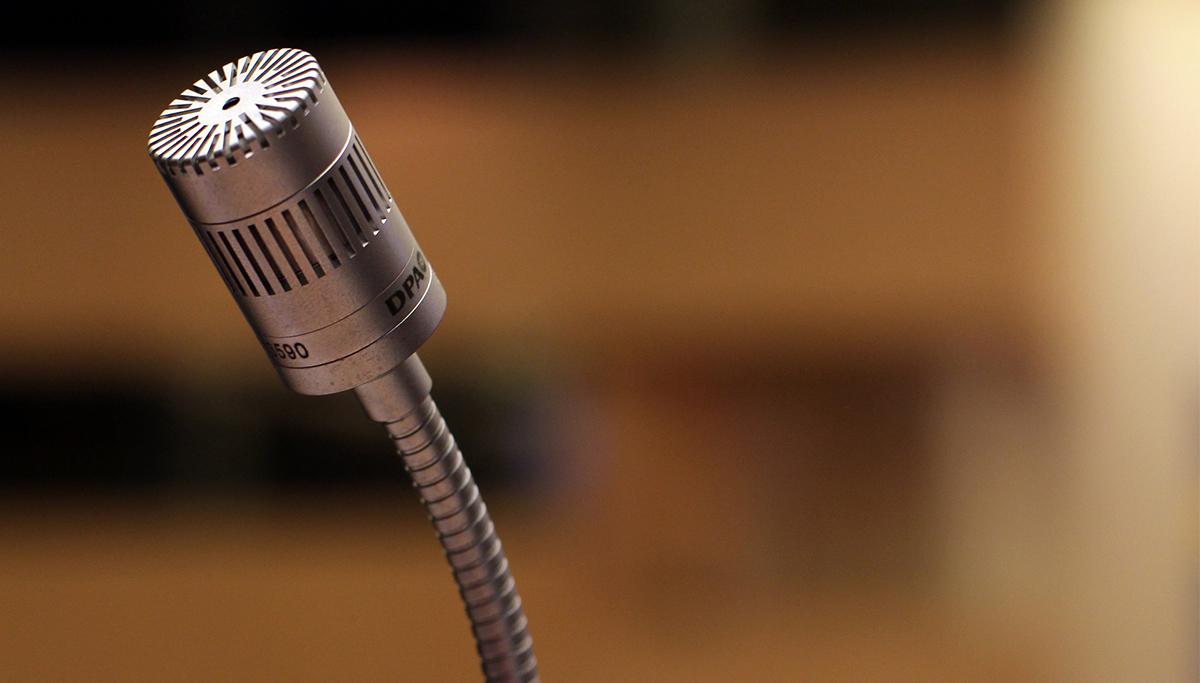 SALISBURY, MD---Salisbury University's Women's Circle hosts the Peer-2-Peer presentation "I Don't Have to Stay Here! The Intersection of the Great Resignation and Higher Education: Why Are Professionals Leaving and How Can We Get Them to Stay?" 8 a.m. Friday, May 6, via Zoom.
Dr. Margaret Sebastian, director of the TRIO Student Support Services Program at SU, discusses her dissertation research about 20 Black women who transitioned to and from different jobs during the COVID-19 pandemic. She shares her findings from multiple interviews and visual maps, and speaks on reasons they left their jobs, "the Great Resignation" and what can be done differently as the pandemic subsides.
The event is free and the public is invited. To register visit SU's online ticketing webpage.
For more information email peer2peer@salisbury.edu or visit the Peer-2-Peer webpage.
SHARE