SU's Lashley Inducted Into Eastern Shore Baseball Hall of Fame
Tuesday May 24, 2022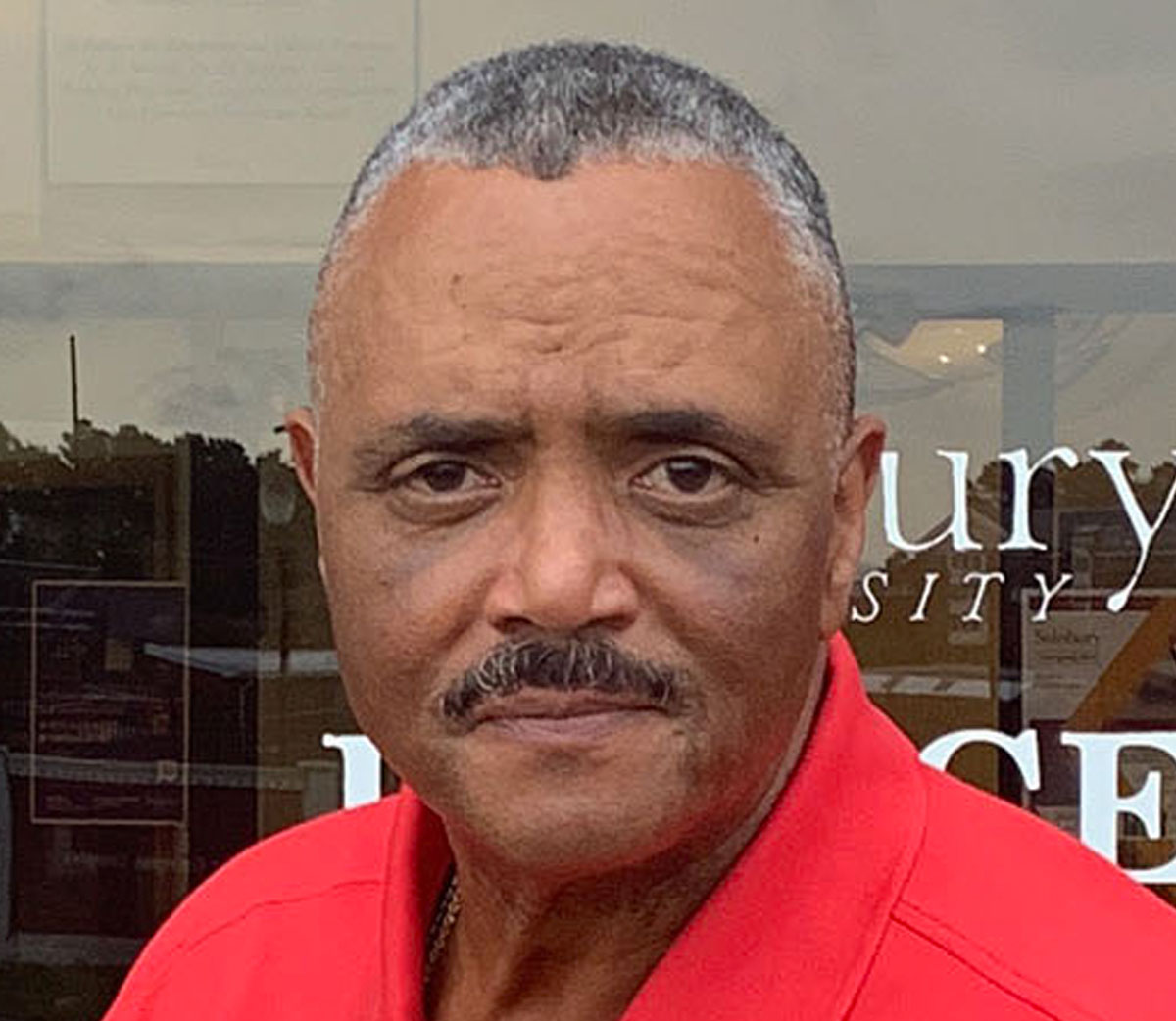 SALISBURY, MD---Edwin Lashley has investigated countless thefts during his 44-year career in law enforcement.
He also prevented a few steals in his previous profession — stolen bases, more specifically — as a first baseman and outfielder for the Bluefield (WV) Orioles Appalachian League baseball team.
Calling the Salisbury native "one of the best players of his era," the Eastern Shore Baseball Foundation, Inc. recently inducted Lashley into the Eastern Shore Baseball Hall of Fame.
Lashley was a powerhouse among Salisbury teams of the 1970s, claiming batting championships in the Delmarva Pony League in 1970 and 1971, in the Colt League in 1973 and 1974, and in the Bayside Athletic Conference, as a member of the Wicomico High School Indians team, in 1973 and 1975. He maintained a career batting average of .511 with Wi-Hi.
A 32nd-round draft pick for the Baltimore Orioles in 1975, he spent part of one season with Bluefield before an injury cut his professional baseball career short.
He then joined the Maryland State Police, where he was a trailblazer during his 27-year tenure, retiring as a lieutenant colonel in 2005. For the past 17 years, he has served as chief of the Salisbury University Police Department.
Joining Lashley in the Hall of Fame Class of 2022 are late Rock Hall Club pitcher Joseph "Moxie" Carey Jr., Major League players Delino DeShields Jr. and Evan Phillips, Furman University record holder Guy "Bud" Elzey, and Eastern Shore Baseball League standouts Scott Jacob and Kevin Lindsay.
For more information about the Eastern Shore Baseball Hall of Fame, visit the organizaton's website.
Learn more about how SU students and faculty are exploring opportunities for greatness and making tomorrow theirs at the SU website.
SHARE