SU's Sargent Earns 2022 Robert Gunn Award
Friday May 13, 2022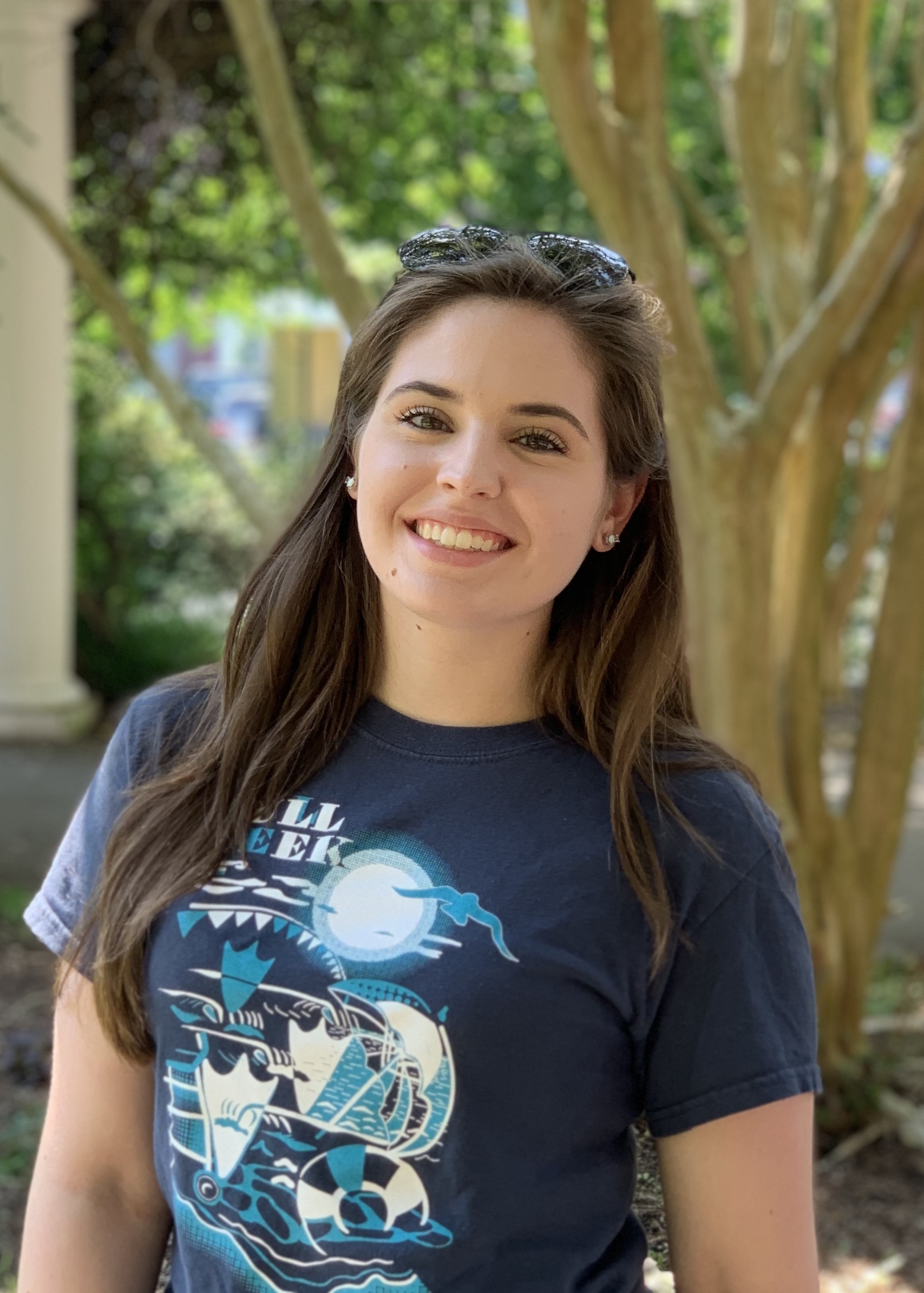 SALISBURY, MD---Salisbury University graduate student Sheridan Sargent recently earned the American Physiological Society's (APS') Cell and Molecular Physiology 2022 Robert Gunn Award.
Sargent, a second-year M.S. applied biology student, from Germantown, MD, was recognized for her research, "Impaired Vertebral Development Following Hyperglycemic Induction and Recovery in Danio rerio," which she presented at the 2022 APS Experimental Biology Conference.
The award is not her first APS accolade. In 2021, she earned the Cell and Molecular Research Recognition Award for her research "Regeneration of Peripheral Motor Nerves Following Hyperglycemic Induction in Danio rerio," which she presented at the 2021 National Conference on Undergraduate Research (NCUR).
She is vice president of SU's Graduate Student Council, science section editor of Laridae, SU's undergraduate academic journal; and received SU's 2022 Outstanding Graduate Student Award in recognition of her academics, campus and community outreach, and research endeavors.
Sargent earned her B.S. in biology and B.A. in psychology, from SU in 2020. Having completed research throughout her academic career at SU with faculty mentor Dr. Jessica Clark, associate professor of biological sciences and assistant provost for faculty success, she has continued to contribute as a graduate student to undergraduate research. In addition to conducting her own research, she is a teaching assistant for students in the Anatomy and Physiology II course and a mentor to those working in Clark's lab.
After graduation, Sargent plans to move to Seattle, WA, in the fall to obtain her Ph.D. in neuroscience at the University of Washington.
Learn more about how SU students and faculty are exploring opportunities for greatness and making tomorrow theirs at www.salisbury.edu.