Incoming SU Class Could Be Largest in University History
Friday May 13, 2022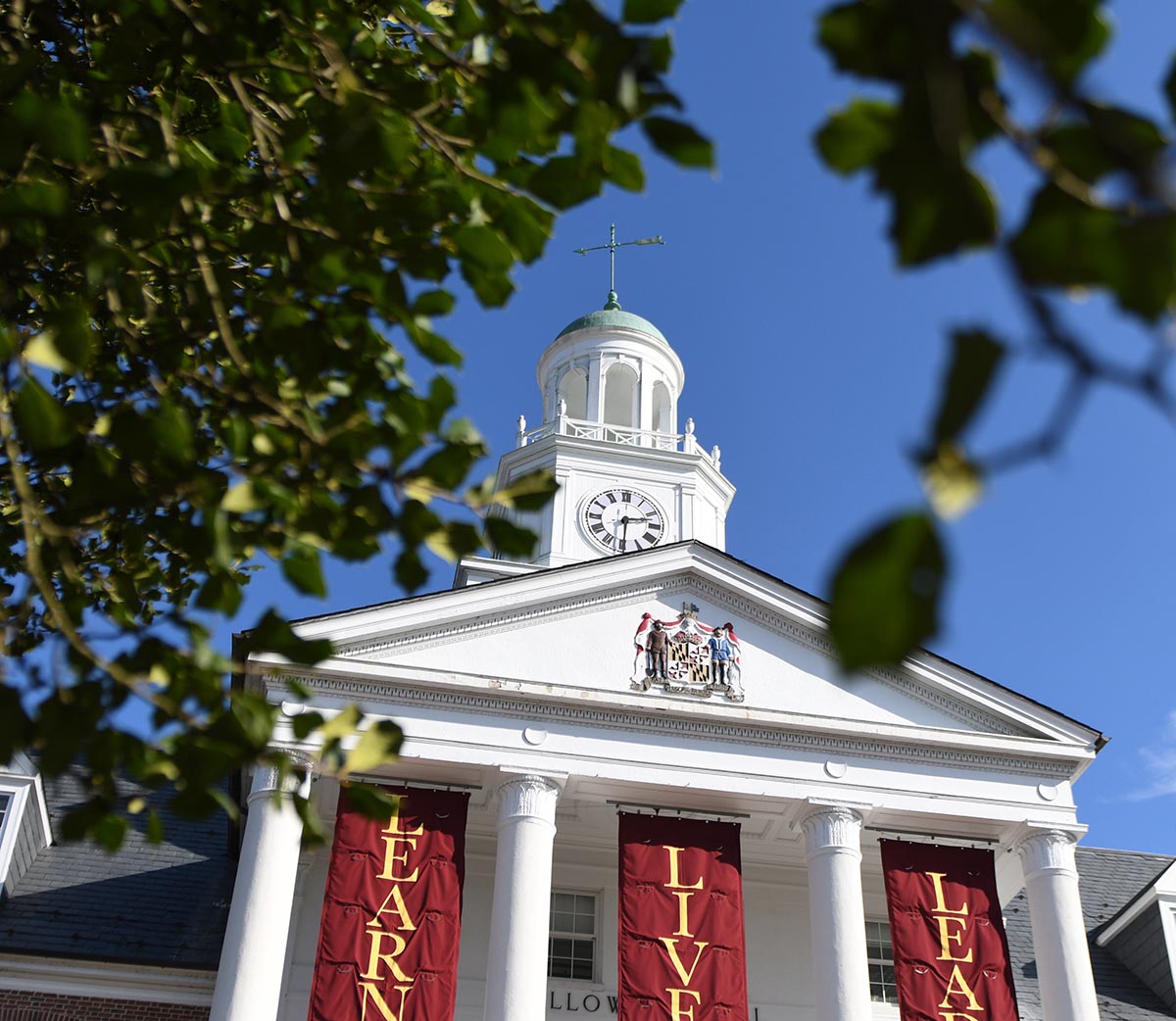 SALISBURY, MD---In 2019, Salisbury University admitted its largest class in history, numbering 1,471 students.
Then COVID-19 struck.
While SU's freshman class sizes in 2020 and 2021 were comparable with the University's 10-year average, at just over 1,200 students each, those numbers didn't come close to the record.
Now, SU's Class of 2026 has the opportunity to make history — and it needs fewer than 50 more students to do so. So far, some 1,434 first-year students have enrolled for the fall 2022 semester. With just 38 more, this year's freshman class could become the largest in University history.
"Like most of the nation's other colleges and universities, SU saw an enrollment decline between 2019 and 2021 as more students faced uncertainty due to the pandemic," said Allen Koehler, SU assistant vice president for enrollment management. "Following that up with the second-largest — and potentially largest — first-year class in campus history affirms the message that students are ready to return to the classroom, and SU is where they want to learn."
Registration remains open for the fall 2022 semester, which begins Monday, August 29. SU is a test-optional admissions institution.
For more information call 410-543-6161 or visit the SU Admissions Office webpage.
Learn more about how SU students and faculty are exploring opportunities for greatness and making tomorrow theirs at the SU website.
SHARE