'Metal Menagerie' SU Sculpture Exhibit at Salisbury Zoo
Friday April 29, 2022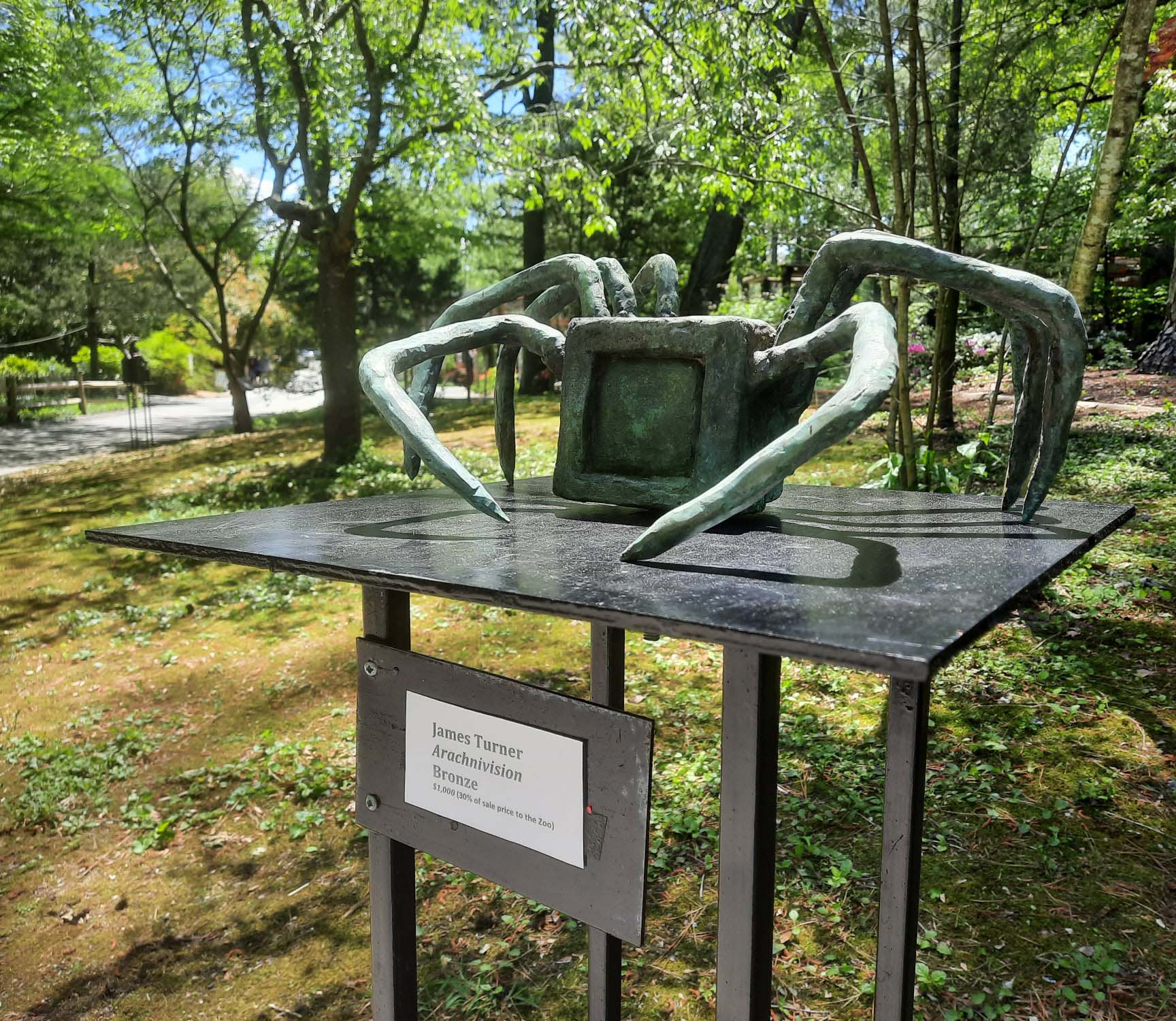 SALISBURY, MD---Salisbury University art students display their metal works during the exhibition "Metal Menagerie" May 12-June 11 at Salisbury Zoological Park (755 South Park Dr.).
An opening reception is 4-6 p.m. Wednesday, May 18.
This is the third installment of the exhibition of cast and fabricated metal sculpture built by SU students, faculty and staff. Most of the work on exhibit is available for sale, with 30% of the purchase price benefiting the zoo.
"For the Art Department, this is a great opportunity for us to get our work out into the public, and we look forward to it each year," said Bill Wolff, department chair. "Setting up sculpture in the zoo in May is one my favorite days of the year. Usually, we ask students to reflect on some quality of the zoo while developing their work, although our friends at the zoo have repeatedly stipulated that they are happy to have work on any subject matter."
Admission to the reception and exhibit are free and the public is invited during regular zoo hours. The zoo is open 9 a.m.-4:30 p.m. each day of the exhibit.
For more information about the zoo, visit its website.
Learn more about how SU students and faculty are exploring opportunities for greatness and making tomorrow theirs at the SU website.
SHARE