SU Police Department Issues Parking Advisory April 29-30 for SU Flock Party
Friday April 29, 2022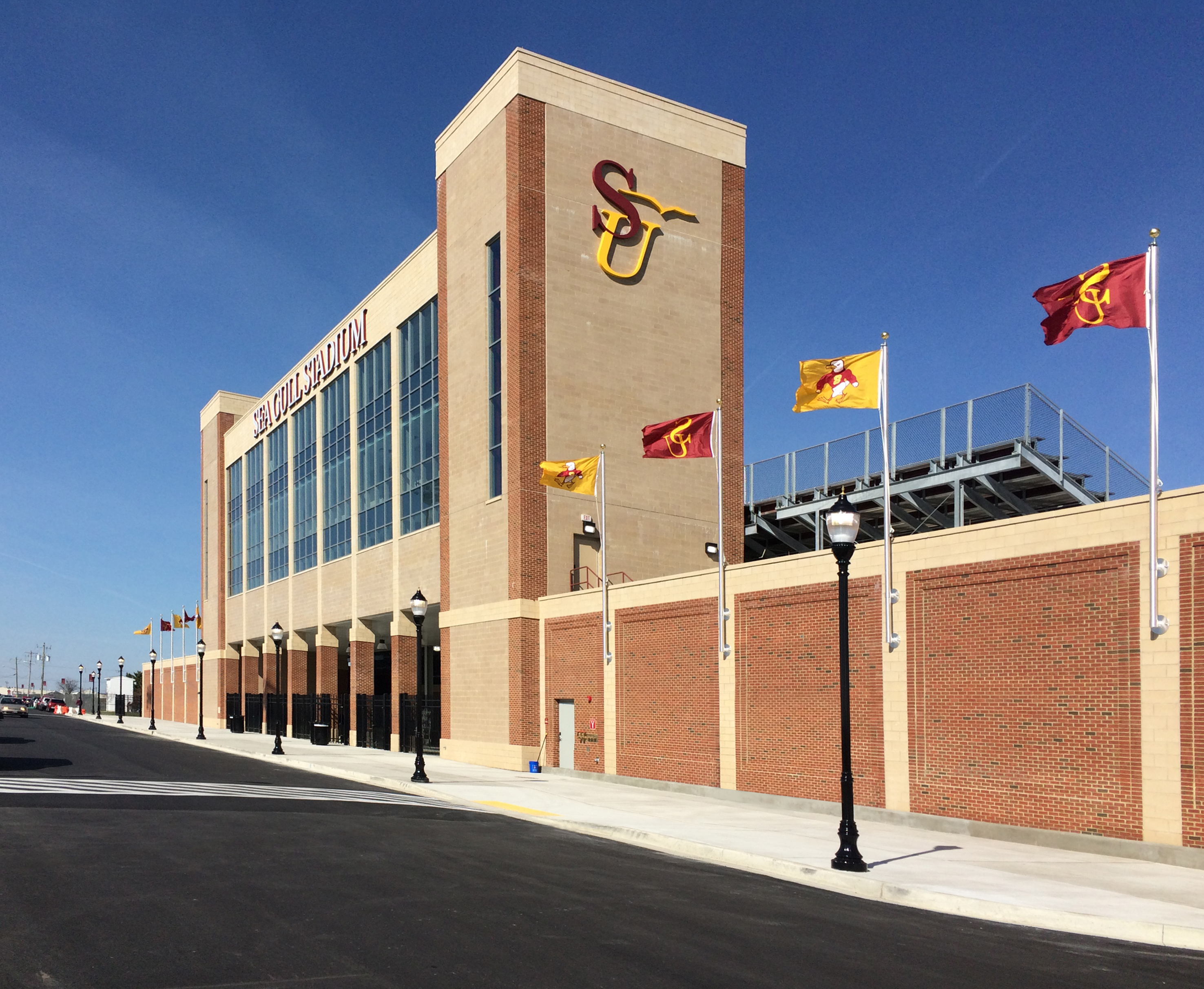 SALISBURY, MD---In preparation for Salisbury University's spring Flock Party, drivers are asked not to park on Wayne Street between Bateman and Power streets from 8 p.m. Friday, April 29 to 4:30 p.m. Saturday, April 30.
The street will be closed to all traffic from 12:30-4:30 p.m. April 30 for the event, scheduled from 1:30-3:30 p.m. in front of Sea Gull Stadium. Parking will be available in SU's Wayne Street parking garage.
For more information call the SU Police Department at 410-543-6222 or visit the SU website.
SHARE