'Integration of International Students' at SU April 28
Friday April 22, 2022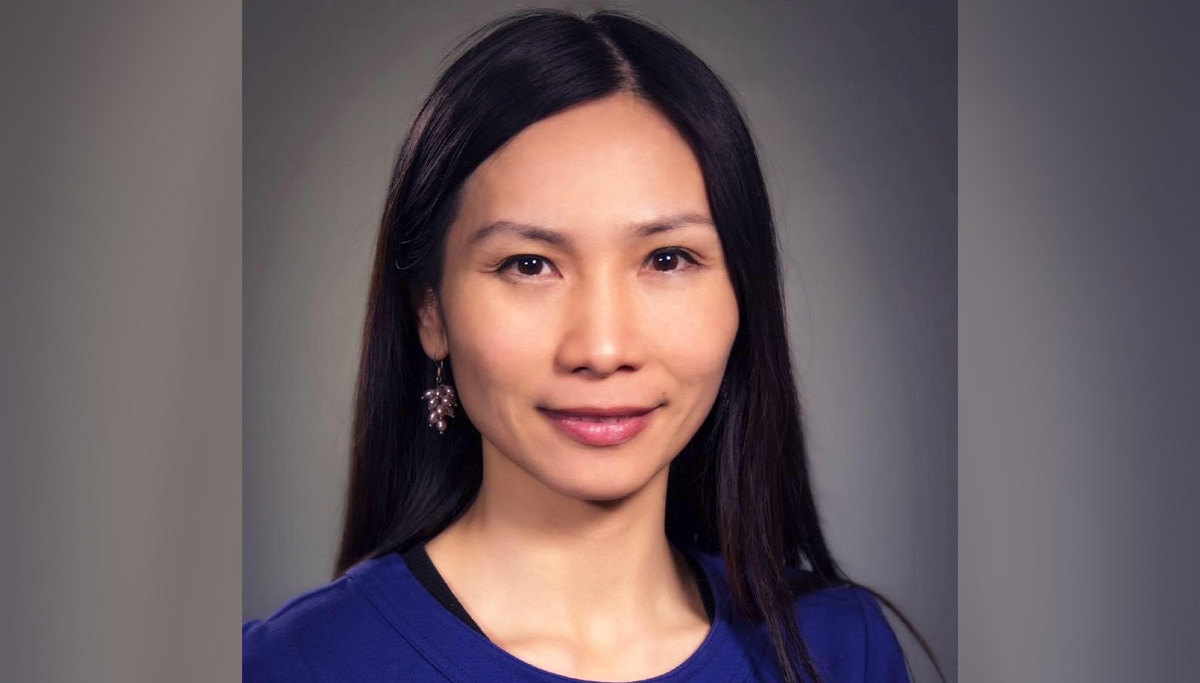 SALISBURY, MD---Salisbury University's Teaching with International Students (TwINS) Faculty Learning Community hosts the lecture "Faculty Views of Teaching with and Integrating International Students" 2 p.m. Thursday, April 28, via Zoom.
Dr. Li Jin, associate professor of modern languages at DePaul University, presents on a research project that investigated U.S. university faculty's perceptions of international students and self-reporter strategies to help socialize these students in diverse university environments.
Based on the research findings, specific changes are suggested for both university-level administrators, who provide service for international students, and faculty, who teach and mentor international students. Jin discusses what suggestions have been adopted at DePaul as a result of the project.
The event is free and the public is invited. To register visit the event page.
For more information call 410-543-6445 or visit the SU website.