SU School of Social Work Announces New Online Option for B.A.S.W. Students
Wednesday April 20, 2022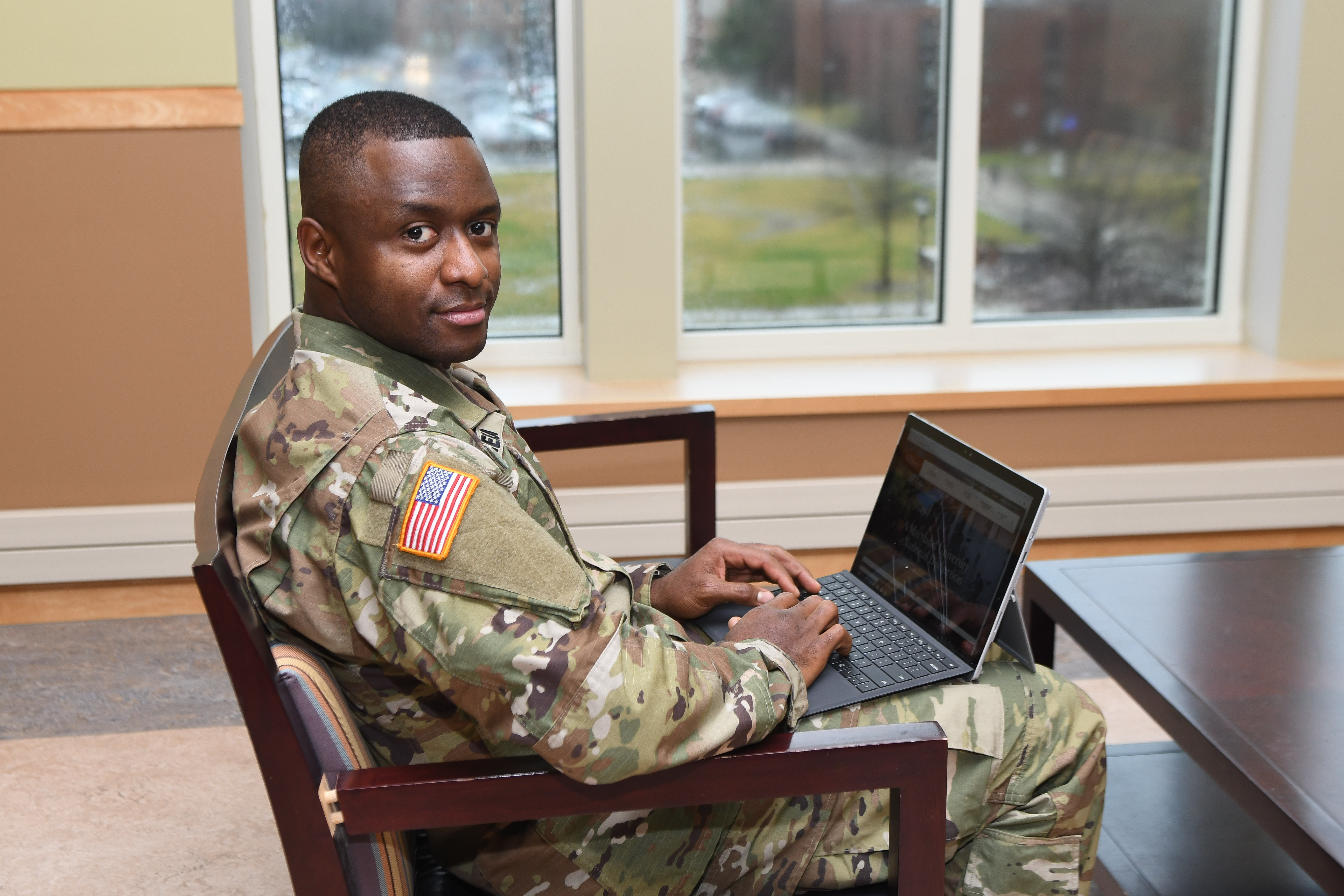 SALISBURY, MD---Salisbury University's School of Social Work has launched an online program option for B.A.S.W. students.
The new fully virtual option provides undergraduate students the flexibility to schedule their education around full-time jobs and other obligations that may not fit with an in-person curriculum.
"The School of Social Work is committed to remaining a first choice for perspective students who might not ordinarily be able to participate otherwise," said Dr. Rebecca Anthony, B.A.S.W. program chair. "This new online option aligns with SU's innovative opportunities to meet students in their home communities through our programs at satellite campuses across Maryland and partnerships abroad."
The online option is geared toward transfer students who have completed General Education requirements and will provide the same access to high-quality education through online evening courses offered synchronously on Mondays and Wednesdays.
Accredited by the Council on Social Work Education, the B.A.S.W. prepares graduates for work in variety of community-based settings including schools, hospitals, health departments, mental health clinics and child welfare organizations.
Interested students may apply through the SU Admissions Transfer Students webpage.
For more information contact socialwork@salisbury.edu or visit the program page in the academic catalog for requirements.
Learn more about how SU students and faculty are exploring opportunities for greatness and making tomorrow theirs at www.salisbury.edu.
SHARE