Salisbury Pops Hosts Spring Concert
Monday April 18, 2022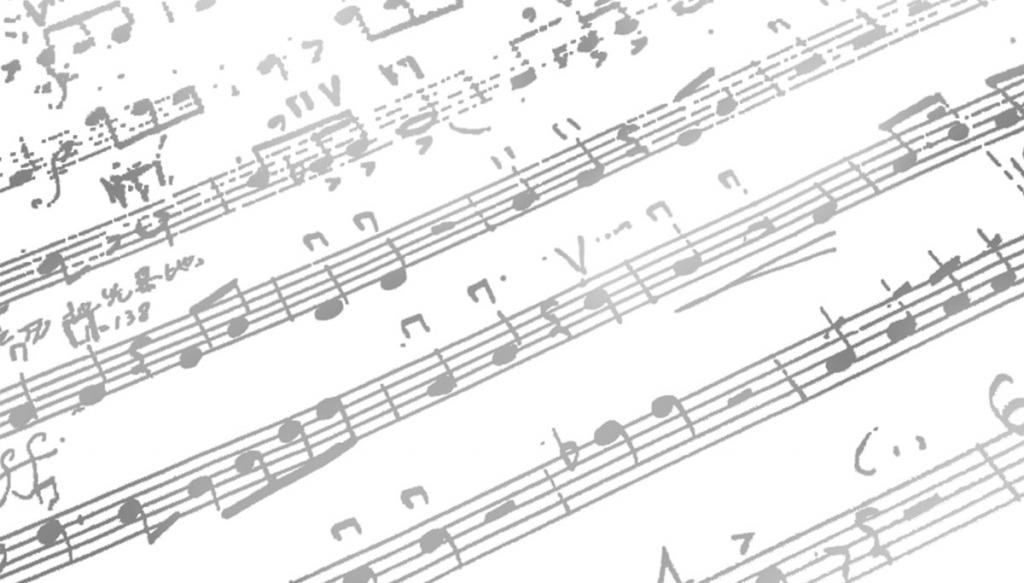 SALISBURY, MD---The Salisbury Pops at Salisbury University presents its annual spring concert, "Here, There and Everywhere," 7:30 p.m. Tuesday, May 10 in Holloway Hall Auditorium.
Directed by Lee Knier, the performance includes French impressionism, Dixieland and jazz genres as well as a song by John Philip Sousa.
Guest artists include The Backfin Banjo Band, performing "Original Dixie Concerto"; Parkside High School flutist Grace Davis, performing Cécile Chaminade's "Concertino for Flute"; Todd Riddleberger, Wicomico County Public Schools music teacher, on alto saxophone, performing "Harlem Nocturne"; and Michael Devine, Worcester County Public Schools music teacher on trombone, performing "Slidin' Down the Mississippi."
Sponsored by the Music, Theatre and Dance Department admission is free and the public is invited. For tickets, visit the online box office.
Those planning to park on campus must register in advance for a free parking pass.
For more information call 410-543-6228 or visit the SU website.
SHARE