SU Jazz Ensemble Performs Spring Concert May 12
Monday April 18, 2022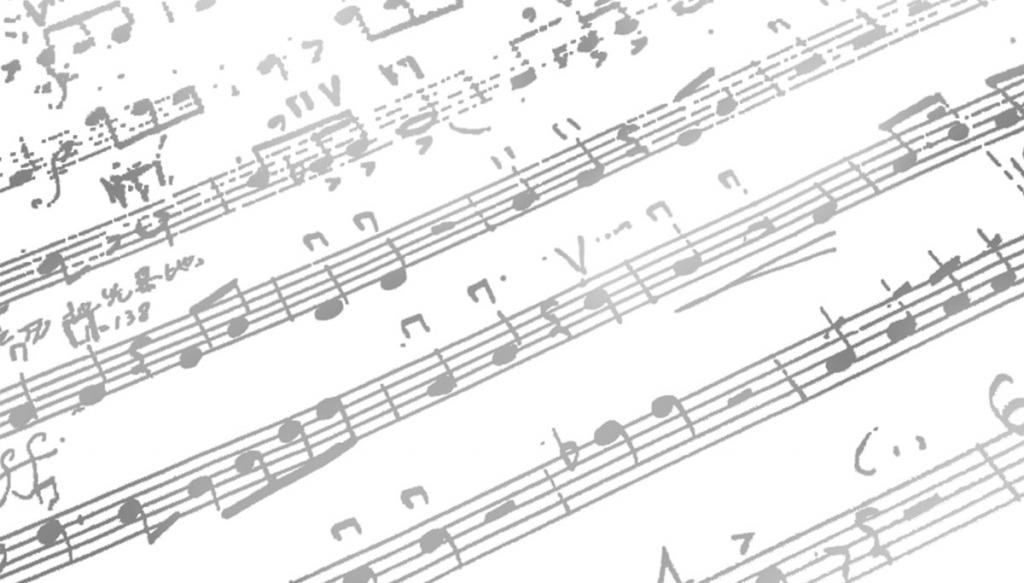 SALISBURY, MD---The Salisbury University Jazz Ensemble presents its annual spring concert, "American Jazz Classics," 7:30 p.m. Thursday, May 12, in Holloway Hall Auditorium.
Directed by Jerry Tabor, the ensemble performs classic works that helped define jazz at various times in history.
The first half of the program focuses on great compositions from the hard bop era, including Milt Jackson's "Bags' Groove," John Coltrane's "Cousin Mary" and Paul Chambers' "Beauteous."
The second focuses on important moments in modern jazz when it crossed over into popular genres with music including George Benson's "Turn Your Love Around," Freddie Hubbard's "Red Clay" and Bobby Watson's "And Then Again." Steve Smith's ballad "I Found You" serves as a bridge between the classics presented in the program with its west coast bossa feel and melodies.
Sponsored by the Music, Theatre and Dance Department, admission is free and the public is invited. Tickets are available through SU's online box office.
For more information call 410-543-6228 or visit the SU website.