SU Students Perform at Piano, Strings Concert April 29
Friday April 15, 2022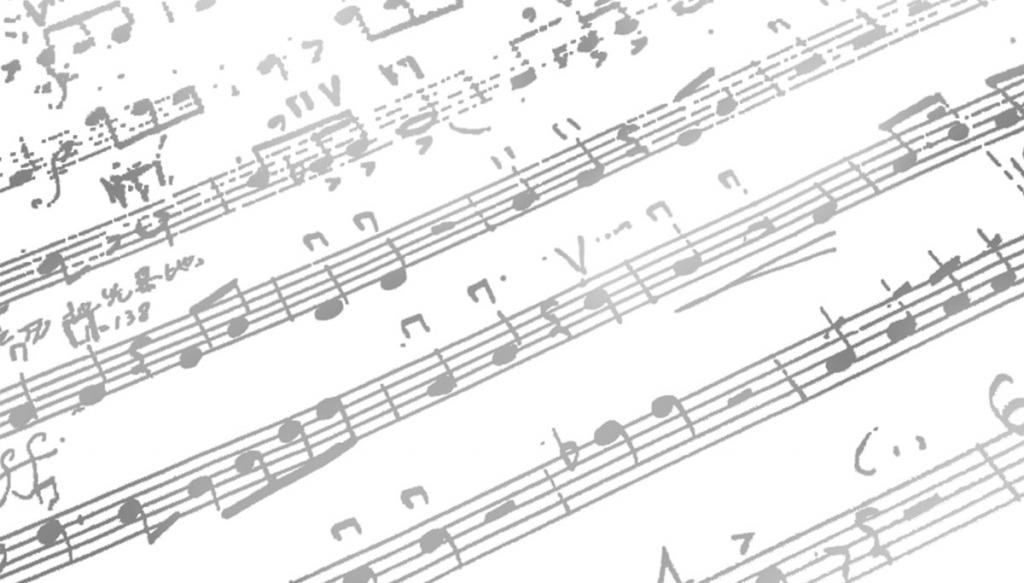 SALISBURY, MD---The Salisbury University Music, Theatre and Dance Department hosts its semi-annual piano and strings recital 2 p.m. Friday, April 29, in Holloway Hall Auditorium.
Piano performances include Stephen Heller's Fluttering Leaves, op. 46 no. 11, by Michael Pittman; Valery A. Gavrilin's Dancing Chimes by Gabriella Cox; Tchaikovsky's May, from the Season, No. 5, by Molly Fullerton; Chopin's Valse Brilliante, Op. 34, No. 1, by Luke Yeakel; and Maurizio Bignone's "Elements" and Rachmaninof's "Slava" in duets by Geneque Garrison and Lyubov Paskova.
Violinist Lindsey Behrman performs Beethoven's "Romance in F." Violist Alanna Imes performs Brahms' "Sonata in E-flat." violinist Kailey Chase performs Senaille's "Allegro Spiritoso," and cellist Benjamin Rodman performs Vivaldi's "Sonata in E Minor."
The musicians are students of Paskova and Drs. Sachi Murasugi and Jeffrey Schoyen.
Admission is free and the public is invited. Tickets are available through SU's online box office.
For more information call 410-548-5588 or visit the SU website.
SHARE