SU Discussion with Author Frankel Honors Yom HaShoah
Thursday March 31, 2022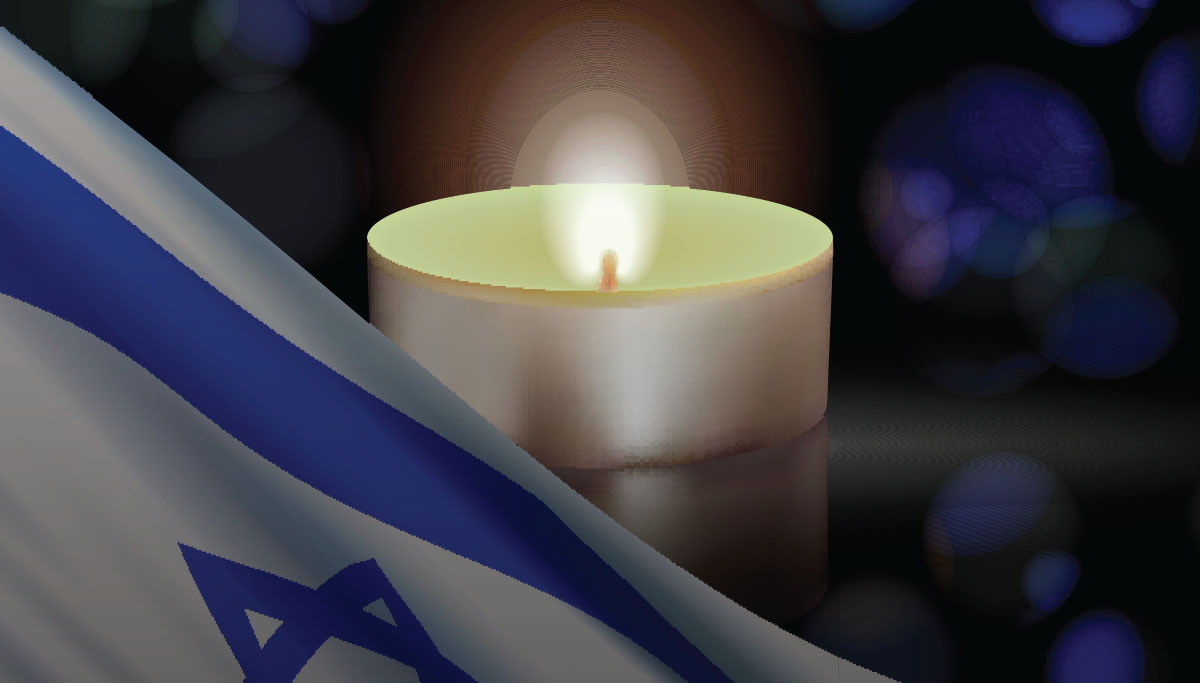 SALISBURY, MD---To mark Holocaust Memorial Day, or Yom HaShoah, Salisbury University hosts the event "The Holocaust in History and Memory" 7 p.m. Wednesday, May 4, in the Patricia R. Guerrieri Academic Commons Assembly Hall. Due to the availability of the presenters, this is one week later than the date originally listed in the Panorama.
Author Rebecca Frankel discusses her newest book Into the Forest: A Holocaust Story of Survival, Triumph and Love, about Jewish families that hid from the Nazis in occupied Poland. Copies of the book will be available at the event.
Joining her is Alan Lazowski, president and CEO of LAZ Parking, whose family's experience Frankel has chronicled. He talks about how that experience has fueled his activism and pursuit of social justice.
Dr. Maarten Pereboom, dean of the Charles R. and Martha N. Fulton School of Liberal Arts, moderates the discussion.
Admission is free and the public is invited.
Those planning to park on campus must register in advance for a free parking pass.
For more information call 410-677-5070 or visit the SU website.
SHARE