SU's Henry Co-Editor of New Community Literacy Book
Wednesday March 30, 2022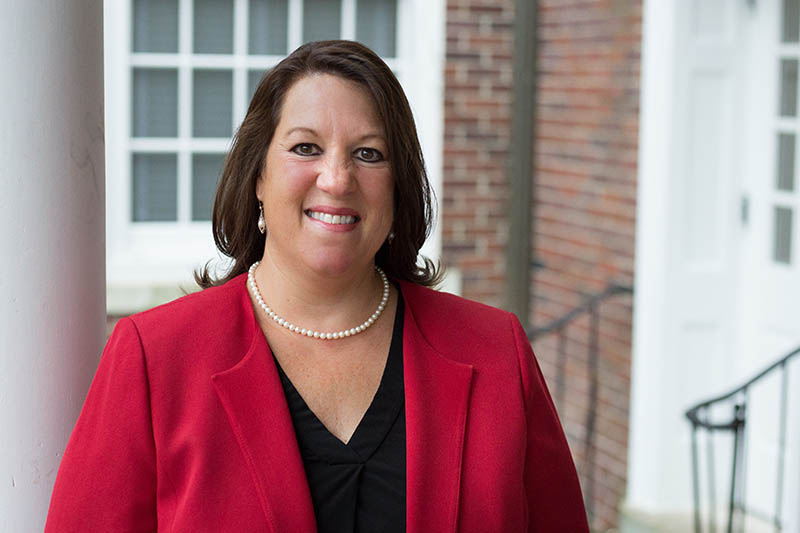 SALISBURY, MD---Dr. Laurie Henry, dean of Salisbury University's Samuel w. and Marilyn C. Seidel School of Education, is co-editor of the new book A Field Guide to Community Literacy: Case Studies and Tools for Praxis, Evaluation, and Research, available for purchase beginning Thursday, April 28, from publisher Routledge.
The guidebook presents trends, research-grounded strategies and field-based solutions to challenges of working in community-based literacy initiatives. A comprehensive guide for practitioners, the book addresses best practices for implementing, maintaining, expanding and evaluating community-based literacy initiatives.
Organized into four parts – building community through literacy, program design, case studies from the field and program evaluation – chapters cover research-based and innovative practices in a diverse range of populations and settings, including family services, adult literacy initiatives, community centers and tutoring programs.
SU faculty and an alumnus contributed to the book as authors. Dr. Vincent Genareo contributed the chapter "Methods and Models for Literacy Program Evaluations." Drs. Brian Flores and Amber Meyer and William Tignor '04 '12 contributed the chapter "The May Literacy Center: A Child- and Community-Centered Approach to Teacher Education."
This is Henry's second book with co-editor Norman Stahl, professor emeritus of literacy education at Northern Illinois University, having released Literacy Across the Community: Research, Praxis, and Trends in 2020.
To pre-order the book, visit the book's webpage.
Learn more about how SU students and faculty make tomorrow theirs at the SU website.
SHARE