SU Senior Cast in 'The Queen's Ball: A Bridgerton Experience'
Tuesday March 29, 2022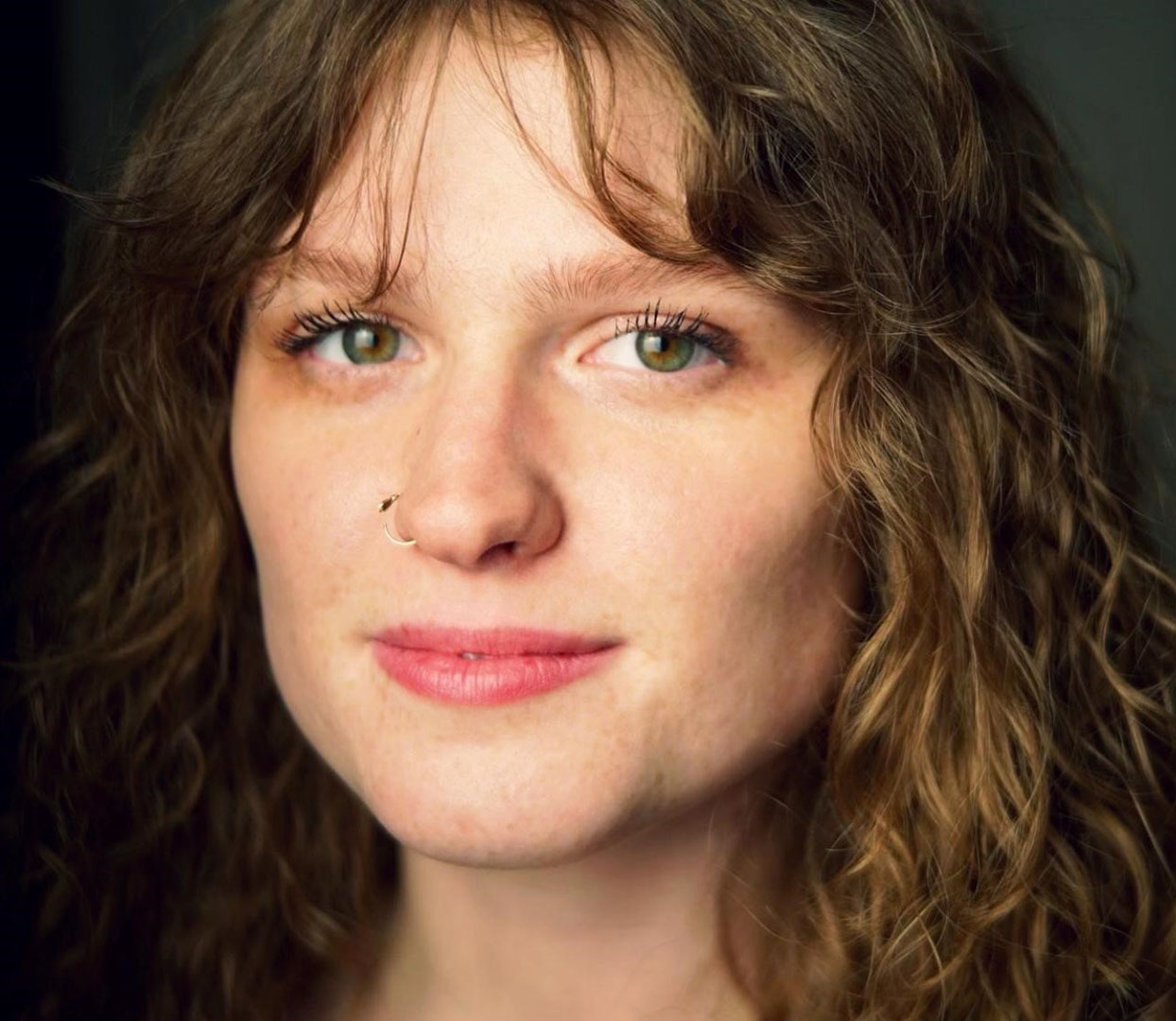 SALISBURY, MD---When one door seemingly closed on Salisbury University senior Kate Carpenter, another opened. In what was supposed to be her final semester before graduating with a theatre degree with a concentration in performance, was not cast in Mamma Mia! the large stage production of the semester.
While that could have been a moment that discouraged her, Carpenter chose to keep a positive attitude that other opportunities may come along. And they did, when, in late February, she was contacted by the director of The Queen's Ball: A Bridgerton Experience to gauge her interest in performing in the interactive experience in Washington, D.C., for which she submitted her materials a month earlier.
Had she been cast in SU's production, she would have been forced to turn down the professional role, but the door was open and she walked through.
"Everything happened in the right way," said Carpenter, who has received guidance from SU faculty, including Jennifer Hope Wills, professor of practice, who has starred on Broadway in productions including Phantom of the Opera. "She said, 'This is what happens in theatre. This is the life you have, and when the 'Nos' start to happen, something good is going to come your way.'"
Based on the Netflix series Bridgerton, the experience, which opens March 30, is an interactive performance as guests, many of whom chose to dress in time-period formal wear, meet the queen and are taught period-appropriate dances in an attempt to become the "Diamond of the Evening." The storyline includes acrobatic performances, as well, creating a unique presentation.
"It's really exciting to be in that space, watching all of those people work. It's very different, and it's the coolest form of storytelling that I've ever been a part of," said Carpenter. "I think music and dance is really heading in that direction, with this experience."
The experience also is available in three other cities, including Montreal, which has already started its run, allowing the Washington, D.C., cast and crew to receive feedback on how the show may evolve, as no two shows are ever alike due to the audience interaction.
Carpenter has been a member of the SU Dance Company and performed in Bobbi Biron Theatre presentations at SU throughout her time on campus, including Hairspray and By the Way, Meet Vera Stark, among others, and she's excited to take the next step into this professional realm.
"I have been performing my whole life. I've been acting and singing since I could walk," she said. "I've never seen my life choices as anything but performing. That was never an option for me to do something else."
Her receipt of the role came a month into the spring semester, which has forced her to pivot her academic plans. Originally expected to graduate in May, that now will be postponed until later in the year, though SU faculty have been working with her, allowing Carpenter to complete some courses online, where possible, while she needed to withdraw from other courses to be completed later.
"This is work experience. This is what I'm going to school to do," she said. "You go through theatre and you go through this life, and you never think that you're going to do it. You're so trained to get 'No' after 'No.' You never think you're ever going to get there, and now I'm doing it. I'm a professional, and I'm doing it. It's very cool how my life has changed in the past three weeks."
For more information on A Bridgerton Experience, visit the show's website.
Learn more about how SU students and faculty are exploring opportunities for greatness and making tomorrow theirs at the SU website.
SHARE