SU Again Named a Gold Campus by the American College of Sports Medicine
Monday March 21, 2022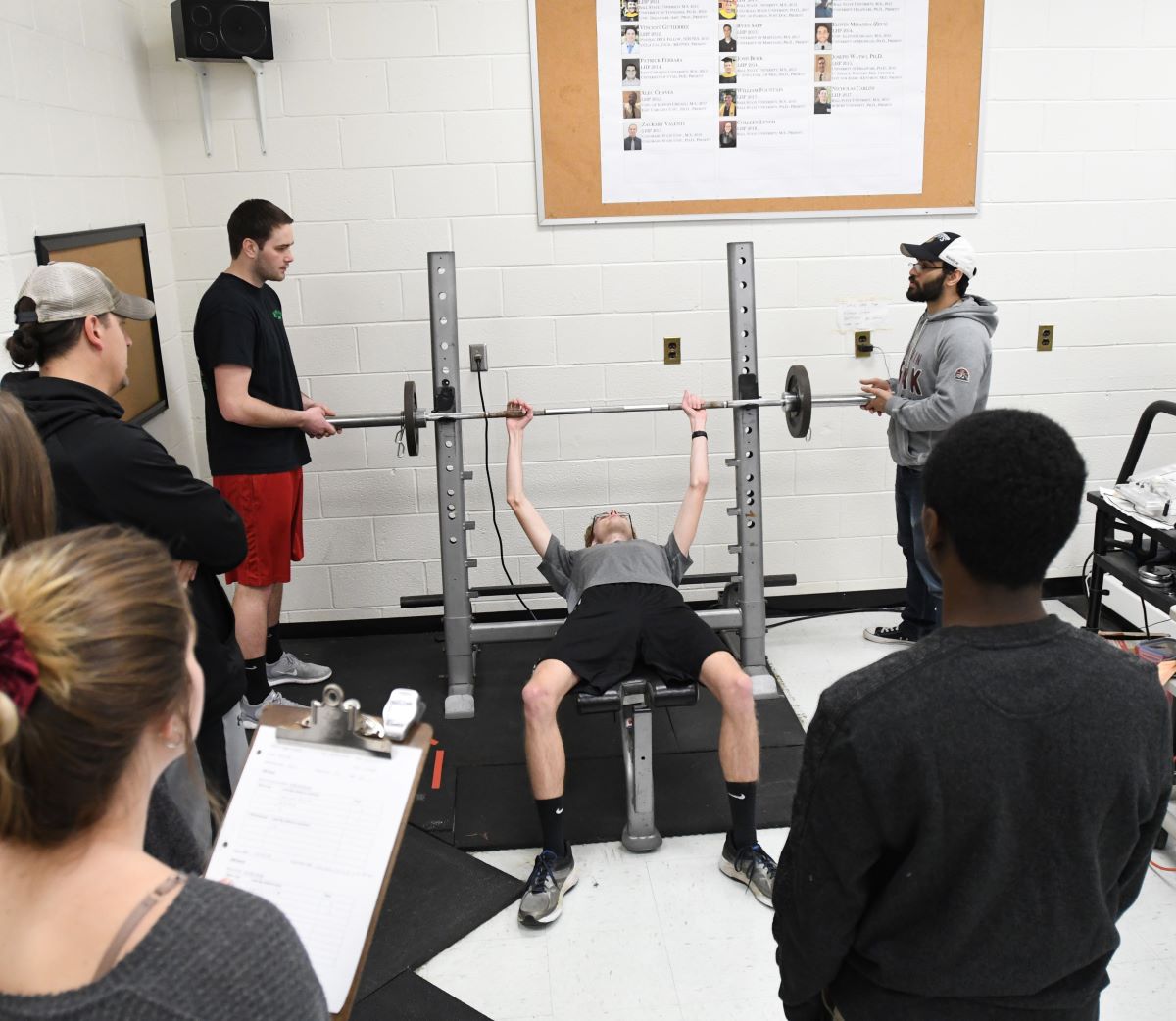 SALISBURY, MD---Salisbury University recently was named a Gold Campus by the American College of Sports Medicine's (ACSM's) Exercise is Medicine® On Campus (EIM-OC) program for the sixth consecutive year.
EIM-OC calls upon universities and colleges to promote physical activity as a vital sign of health.
"To achieve this honor consistently for six years is further proof that SU recognizes the importance of improving one's overall health," said Lisa Marquette, associate professor of exercise science. "With well-being remaining at the forefront of our program goals and initiatives, we are remaining dedicated to providing resources for campus community members to lead healthy lives."
The program encourages faculty, staff and students to work together toward improving the health and well-being of the campus community by making movement a part of the daily campus culture, assessing physical activity at every student health visit, providing students with the tools necessary to strengthen healthy physical activity habits that can last a lifetime and connecting university health care providers with university health fitness specialists to provide a referral system for exercise prescription.
SU's initiatives include Commit To Be Fit, a bi-weekly, campus-wide exercise and wellness newsletter that highlights exercise, dietary, physical and mental health tips, as well as weekly activities all can participate in at home or work, such as Walk It Wednesday and Hydration Friday.
Learn more about how SU students and faculty are exploring opportunities for greatness and making tomorrow theirs at www.salisbury.edu.

SHARE