SU Adds New Information Systems Tracks
Monday March 14, 2022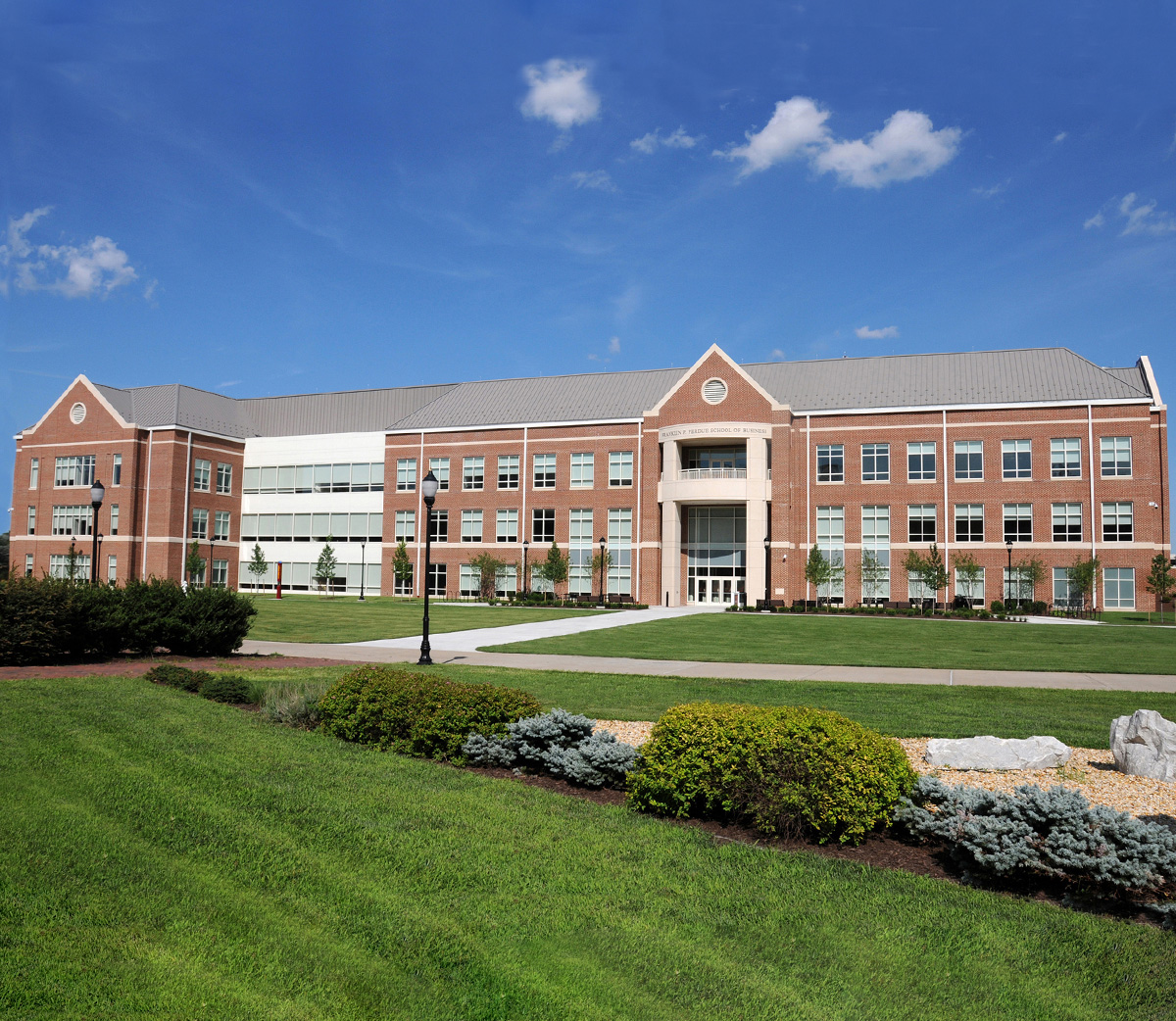 SALISBURY, MD---Salisbury University information systems students in the Franklin P. Perdue School of Business now can personalize their degrees through three new tracks.
These include business analytics, enterprise information systems, and network security, in addition to the pre-existing general track.
"While we work to ensure all students majoring in information systems receive a well-rounded education, taking the classes included in a track can make a graduate that much more relevant for employers in specific fields," said Dr. Jing Quan, Information Systems Department chair.
"For instance, classes in the network security track could help make a job applicant especially attractive to a cybersecurity firm, as opposed to someone who has only a general information systems degree."
All tracks are based on a four-year plan and include classes not only in the Perdue School, but also those in the University's Charles R. and Martha N. Fulton School of Liberal Arts and Richard A. Henson School of Science and Technology. Transfer students taking the equivalent of those classes at other institutions may be eligible to enroll in specific tracks if approved.
For more information visit the information systems major webpage.
Learn more about how SU students and faculty are exploring opportunities for greatness and making tomorrow theirs at the SU website.
SHARE