SU Performing Arts Spring Event Tickets Available
Tuesday February 8, 2022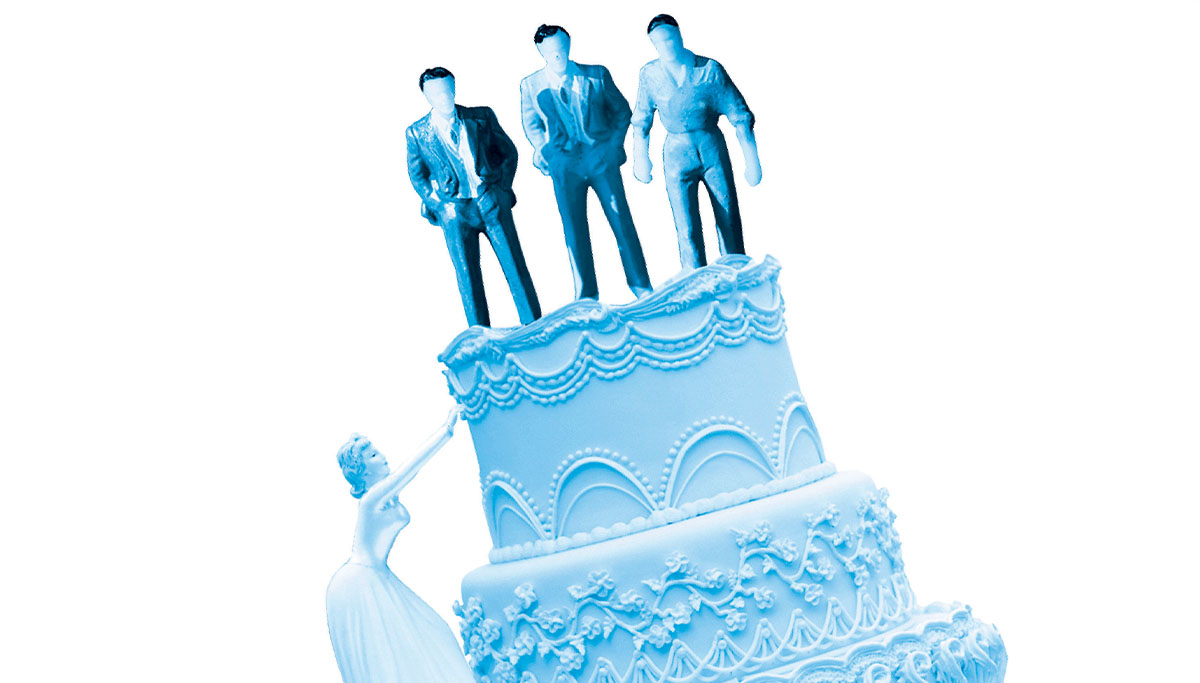 SALISBURY, MD---The show must go on, and so it has for Salisbury University music, theatre and dance students during the COVID-19 pandemic.
With obstacles that forced performances into a remote format, followed by in-person capacity limits, performing arts events looked different during the early months of the pandemic. Students, faculty and staff are excited to welcome the public back on campus for performances this spring.
Tickets now are available for performances by SU students and visiting professional performers. They may be reserved or purchased through the online box office at www.salisbury.edu/performingarts.
While things have not completely returned to normal – KN95 face masks are required for those in attendance, and guests are asked to complete a COVID-19 survey before arriving – SU is hosting a variety of performances and educational opportunities for students and the public this semester. They include:
February 15-19 - Callie Day artist-in-residence series
March 31-April 4 - Mamma Mia!
April 8-10 - SU Dance Company spring concert
April 21-23 – SU Percussion Festival
May 5-8 - Mud by Maria Irene Fornés
May 7-14 - SU Spring Music Festival, featuring the University and Salisbury chorales, Salisbury Pops, SU Jazz Ensemble and Salisbury Symphony Orchestra
For more information call 410-543-6228 or visit www.salisbury.edu/performingarts.
Learn more about how SU students and faculty are exploring opportunities for greatness and making tomorrow theirs at www.salisbury.edu.
SHARE