'Muhammad and the Believers' Presentation April 28 at SU
Thursday February 3, 2022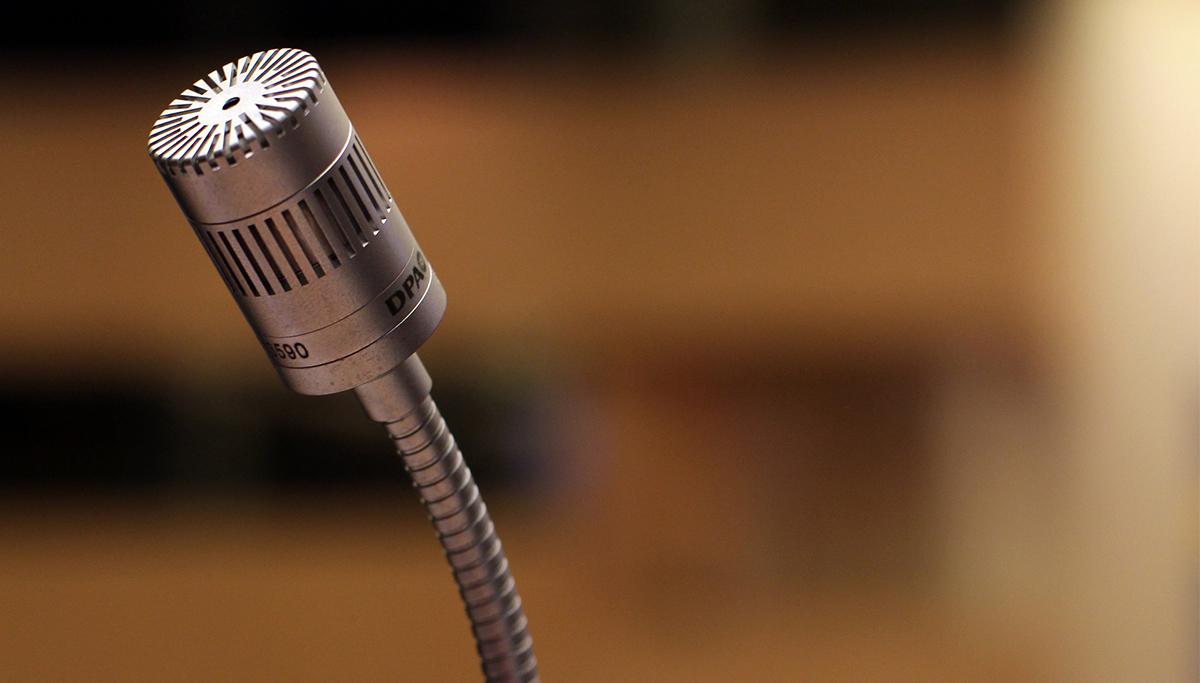 SALISBURY, MD---Salisbury University's Fulton Public Humanities Program hosts the presentation "Muhammad and the Believers" 5 p.m. Thursday, April 28, in a virtual format.
Dr. Fred Donner, professor emeritus of near eastern history at the University of Chicago, discusses his book Muhammad and the Believers: At the Origins of Islam, offering a lucid and original vision of how Islam first evolved.
Admission is free and the public is invited. To register, or for more information, call 410-677-5070 or visit the Fulton Public Humanities webpage.
SHARE