'Are Cities Democratic?' Lecture at SU February 8
Thursday February 3, 2022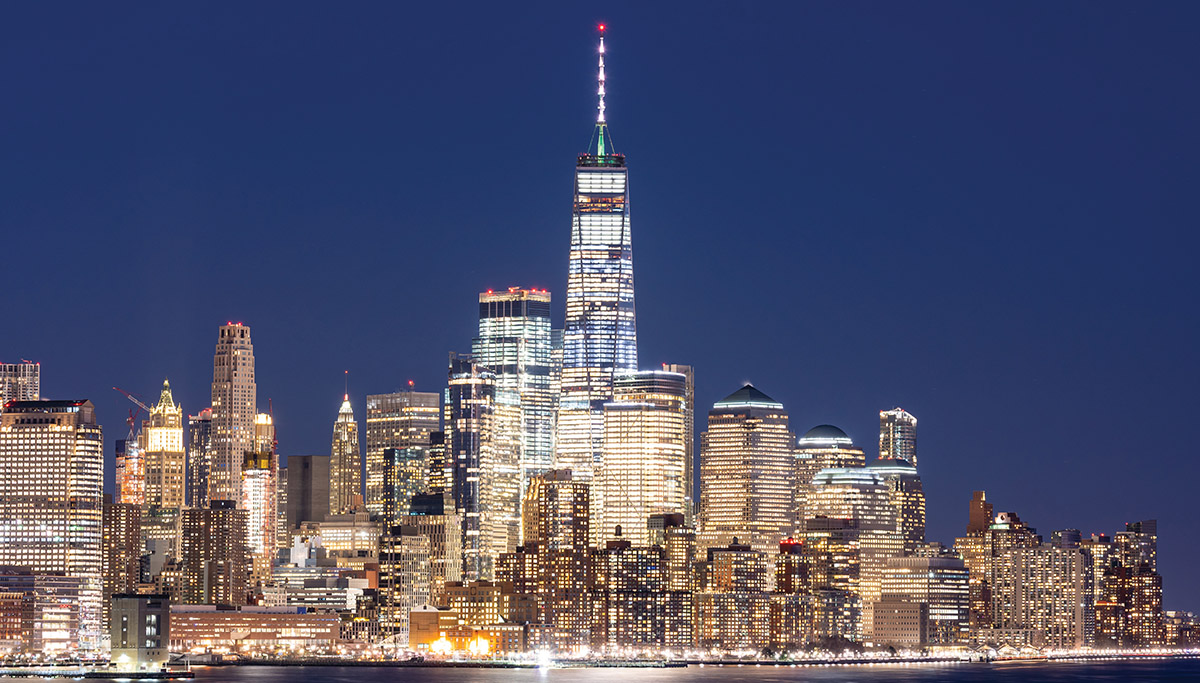 SALISBURY, MD---Dr. Mark DeSocio, Salisbury University professor of geography and geosciences, discusses local and corporate impacts on cities during the presentation "Are Cities Democratic?" 3:30-5 p.m. Tuesday, February 8, in Conway Hall Room 152 and on Zoom.
DeSocio examines the scale of cities and how, especially in the U.S., they are dependent on local and corporate resources for economic and cultural development.
Admission is free and the public is invited. To register visit www.salisbury.universitytickets.com.
In-person attendees are required to wear a KN95 mask, regardless of vaccination status. Attendees may be asked to leave any SU event for non-compliance.
All attendees must complete an online COVID-19 screening on the day of their visit, prior to coming to the SU campus.
Those planning to park on campus must register in advance for a free parking pass online.
For more information, including registration to view the presentation via Zoom, visit the event page.
SHARE