Environmental Colloquium Series at SU This Spring
Thursday February 3, 2022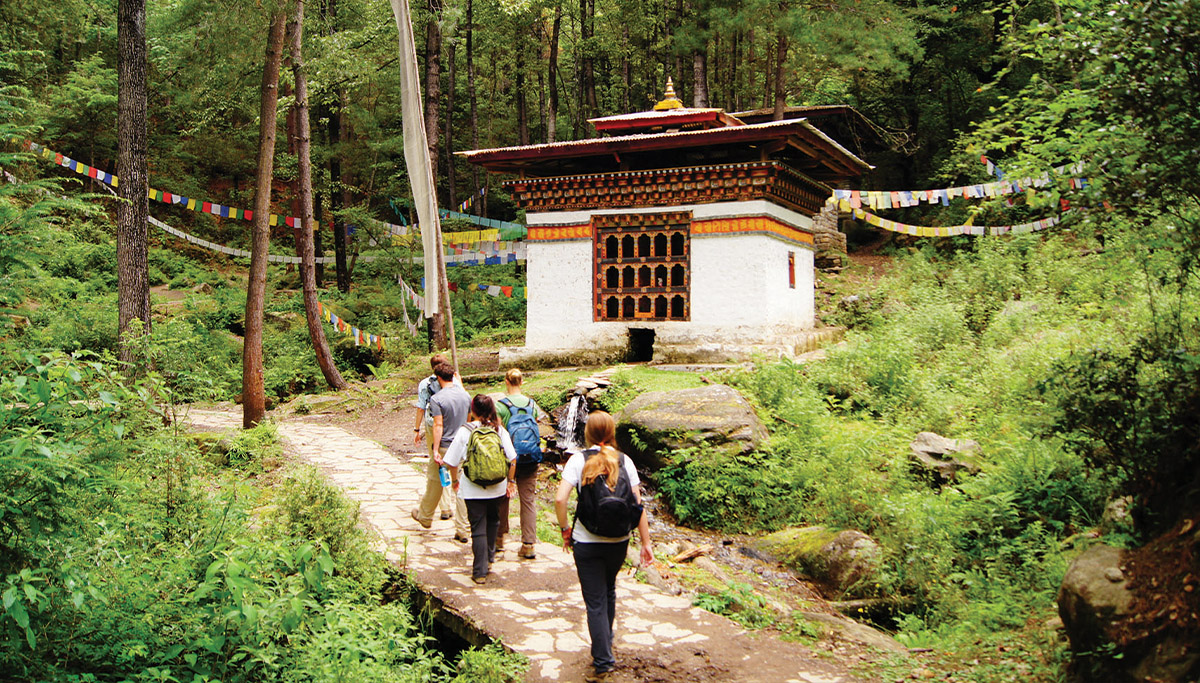 SALISBURY, MD---Salisbury University's Environmental Studies Colloquium series returns this spring with four presentations 7 p.m. select Wednesdays throughout the semester in Henson Hall Room 243, unless otherwise noted.
Topics include:
February 9 – "Study Abroad Experiences": Students interested in studying aboard and others are invited to hear student stories and learn about possible winter term, summer term and semester-long opportunities for learning and travel.
February 23, Patricia R. Guerrieri Academic Commons Assembly Hall – Water's Way: Thinking Like a Watershed Screening: Writer Tom Horton, photographer Dave Harp and filmmaker Sandy Cannon-Brown reunite to present this Bay Journal film. Explore what the Chesapeake Bay looked like prior to human colonization and how beavers, or at least emulating beavers, may offer a pathway to a more resilient watershed and healthier bay region. The film premiered at last fall's Chesapeake Film Festival.
March 16 – "Human Dimensions of Climate Change with a Focus on MesoAmerica": Beth Bee, assistant professor in the Department of Geography, Planning and Environment at East Carolina University, explores the gender-related implications and cultural drivers of local variation in response to climate change in MesoAmerica.
April 6 – "Race, Class and Environmentalism in the Bay Movement": Fred Tutman, riverkeeper and CEO of Patuxent Riverkeeper, was born and raised along the Patuxent River, as were seven generations of his ancestors. He speaks on his experiences. Through Patuxent Riverkeeper, an organization he founded in 2004, Tutman is a grassroots community advocate for clean water in Maryland's longest and deepest intrastate waterway. He is among the longest serving waterkeepers in the Chesapeake region and the nation's only African American waterkeeper.
Admission is free and the public is invited.
In-person attendees are required to wear a KN95 mask, regardless of vaccination status. Attendees may be asked to leave any SU event for non-compliance.
All attendees must complete an online COVID-19 screening on the day of their visit, prior to coming to the SU campus.
Those planning to park on campus must register in advance for a free parking pass online.
For more information call 410-543-8105 or visit the SU website.
SHARE