SU's Horton's 'Saving San Domingo' to Make MPT Debut February 6
Wednesday February 2, 2022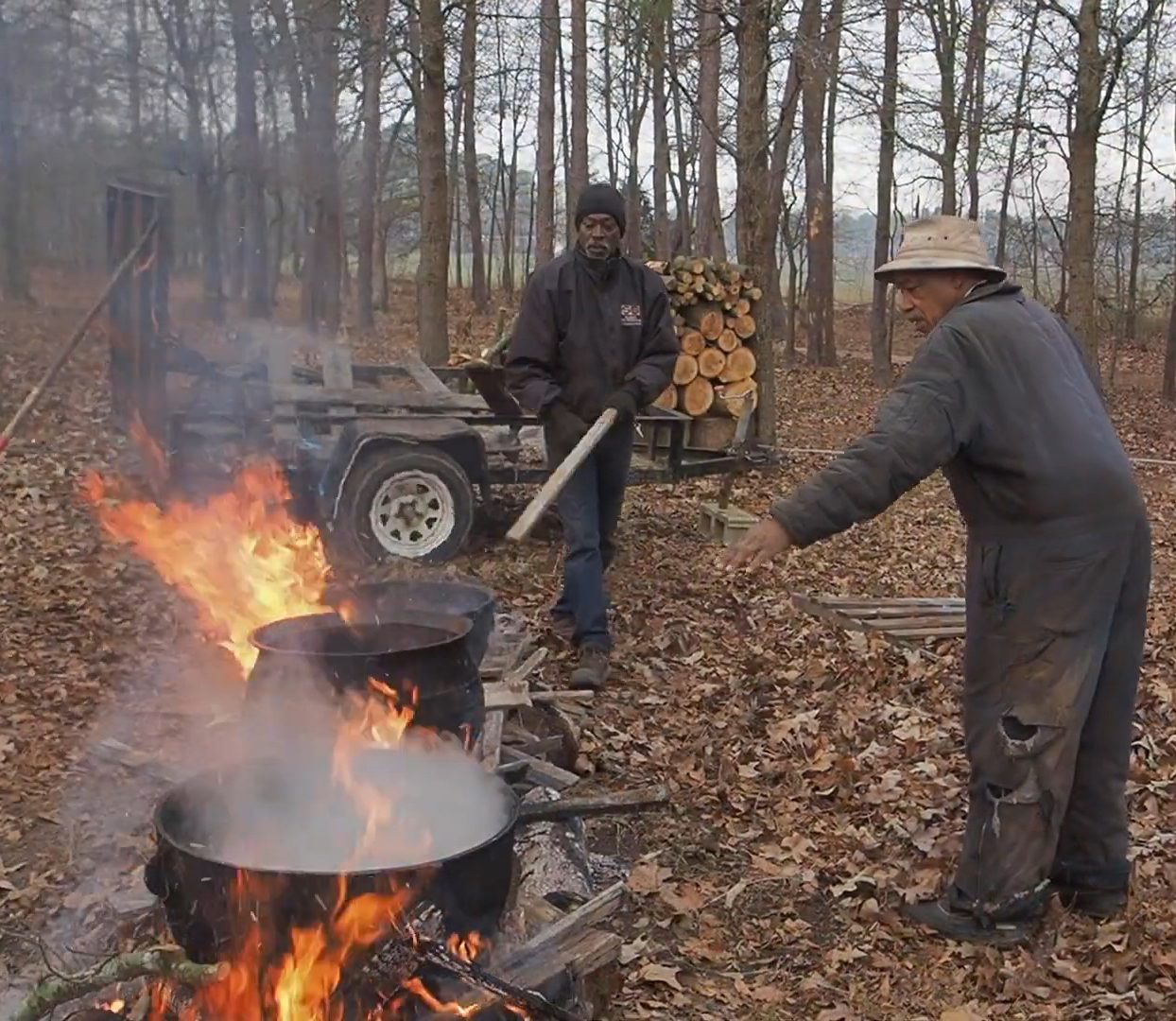 SALISBURY, MD---Saving San Domingo, a documentary co-produced by Tom Horton, Salisbury University professor of practice in the Environmental Studies Department, makes its broadcast debut on Maryland Public Television-HD 4 p.m. Sunday, February 6.
Produced with cinematographer David Harp and filmmaker Sandy Cannon Brown, the 30-minute film will remain available for viewing on the PBS Video App through February 6, 2024, following its initial airing.
First made available online last March via the Chesapeake Bay Journal, an independent environmental publication for which Horton serves as a columnist, the documentary chronicles the history and traditions of San Domingo, a small community in Wicomico County founded in 1820 by free Blacks.
Its original inhabitants are believed by some to have been part of Haiti's anti-slavery insurrection from French colonists. They supposedly named their new home after Santo Domingo, where the insurrection occurred. More than two centuries later, the community's current residents continue to celebrate the history of their ancestors.
Learn more about how SU students and faculty make tomorrow theirs at the SU website.
SHARE