Roleplaying History Event at SU February 25
Thursday February 24, 2022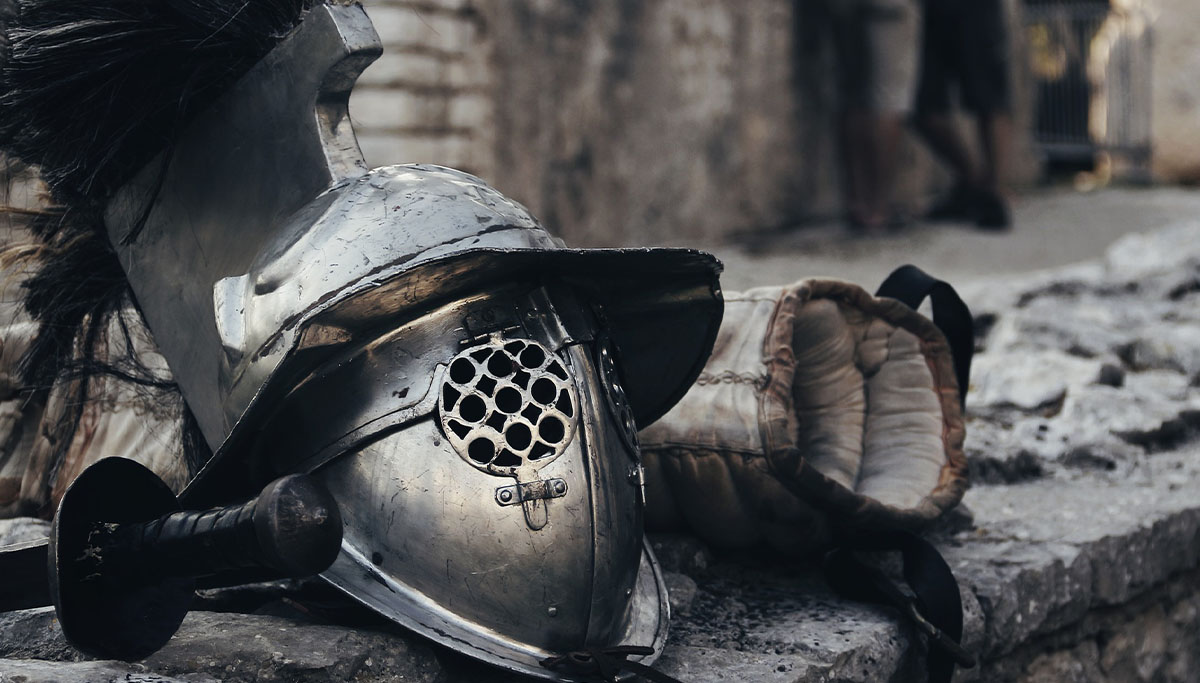 SALISBURY, MD---Learn how taking on a historical role can help in understanding history during the presentation "Roleplaying History Games in the Age of Misinformation" Friday, February 25, at Salisbury University
Historian Kyle Lincoln, of Oakland (MI) University, hosts a lecture 5 p.m. Friday, February 25, in a virtual format.
As political ideologies shift perspectives and interpretations about history, Lincoln believes historians have a responsibility to engage in difficult, but necessary, conversations. Scholarship-based roleplaying allows students to understand the nuances of historical research with hands-on experience.
Sponsored by the Fulton Public Humanities Program, the event is free and the public is invited to register, visit the online SU ticket office.
For more information call 410-543-6245 or visit the SU website.
SHARE