SU Hosts 'Modern Body' Lecture March 1
Thursday February 24, 2022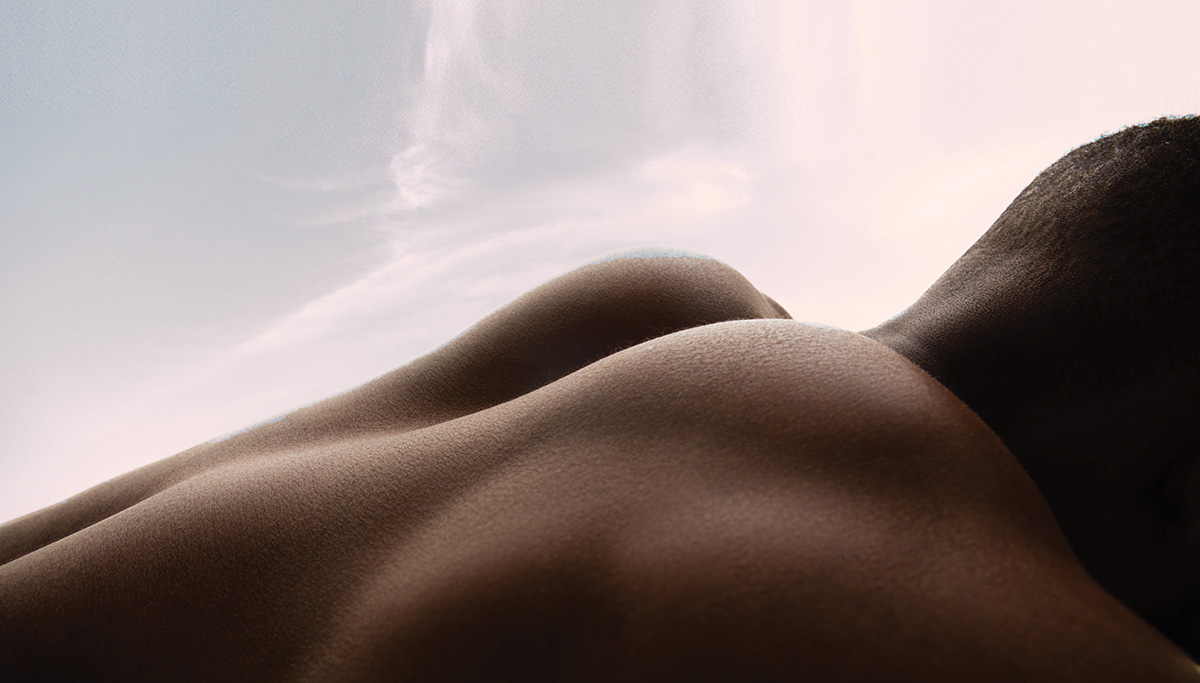 SALISBURY, MD---How are human bodies like Earth? Should metaphors of disease and illness be used to understand anthropogenic environmental damage?
Nitin Ahuja answers these questions and more during his presentation "The Modern Body Is a Changing Landscape" 7 p.m. Tuesday, March 1, in Room 153 of Salisbury University's Conway Hall.
Ahuja, a gastroenterologist and assistant professor of clinical medicine at the University of Pennsylvania, discusses ecological models of – and metaphors for – illness. He considers the relationship between the medical profession and environmental activism, including medicine's use of energy and contributions to the global waste stream.
Ahuja regularly writes on the connections between medicine, literature and the environment in publications including The Washington Post, Slate, Aeon, Electric Literature and The Los Angeles Review of Books. Sponsored by the Fulton Public Humanities Program, admission is free and the public is invited.
Visitors to the SU campus are required to wear a KN95 mask, regardless of vaccination status. Attendees may be asked to leave any SU event for non-compliance.
All attendees must complete an online COVID-19 screening on the day of their visit, prior to coming to the SU campus.
Those planning to park on campus must register in advance for a free parking pass online.
For more information call 410-677-5070 or visit the SU website.
SHARE