SU Commemorates Veterans Day With Ceremony, Other Events
Thursday November 3, 2022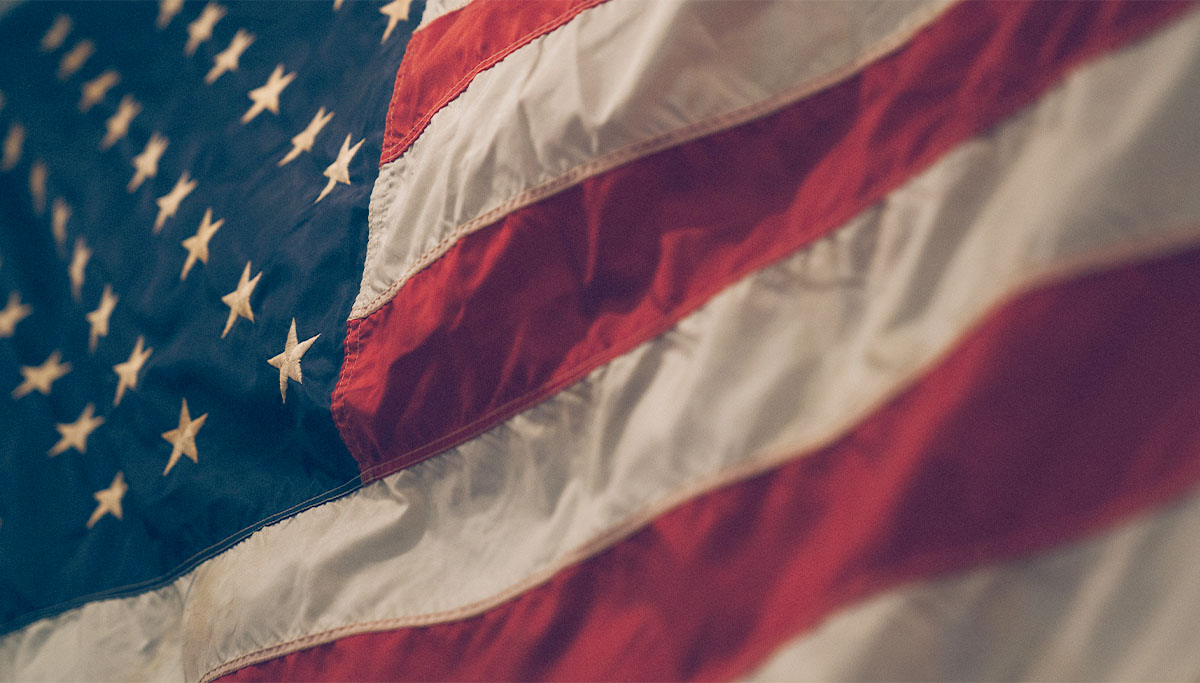 SALISBURY, MD---Salisbury University commemorates Veterans Day with recognition of our service members during a ceremony 11 a.m. Friday, November 11, in the Great Hall of Holloway Hall.
The ceremony includes a patriotic performance by SU's Chorale Ensemble and guest speakers Brigadier General Janeen L. Birckhead of the Maryland National Guard and Maryland State Senator Mary Beth Carozza, a member of the Maryland Veterans Caucus.
Also throughout the week, Monday-Friday, November 7-11, the Commons Dining Hall will be serving discounted lunch for $10.50 for those with a valid military ID.
Free admission to the men's basketball game 5 p.m. Saturday, November 12 against Johns Hopkins University at Maggs Physical Activities Center also is available to those with a valid military ID.
Those planning to park on campus must register in advance for a free parking pass.
Learn more about SU and opportunities to Make Tomorrow Yours at www.salisbury.edu.

SHARE