SU Music Faculty Present 'Ghost Notes' Concert October 28
Friday October 7, 2022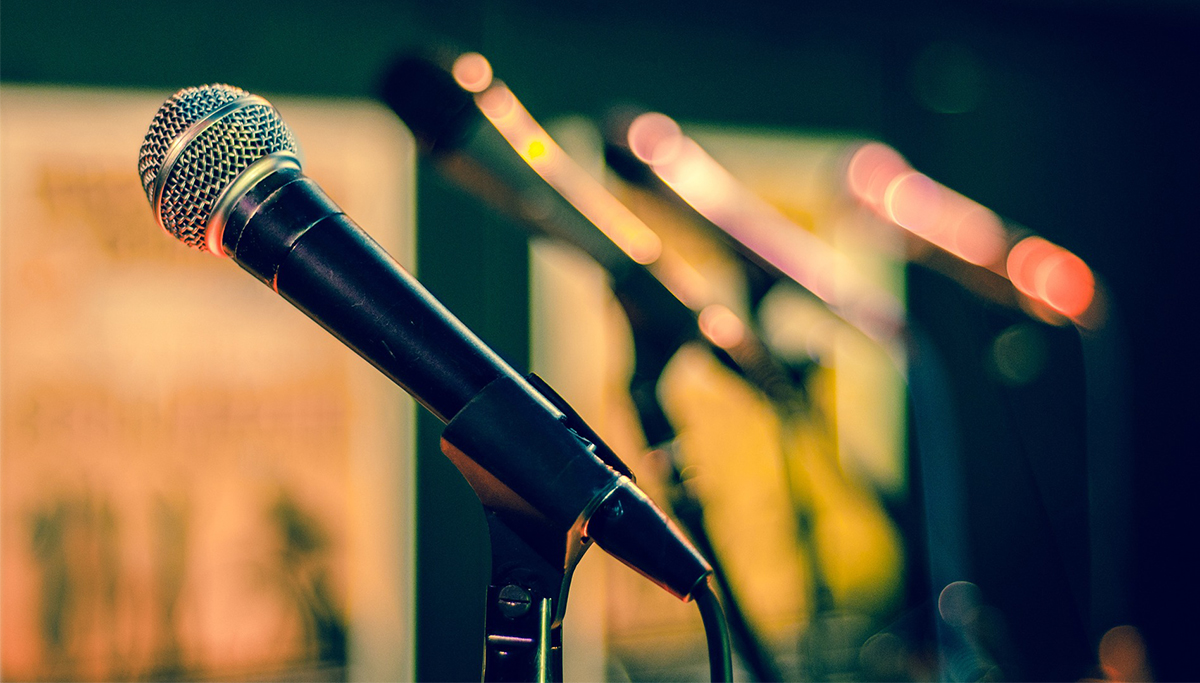 SALISBURY, MD---Salisbury University faculty perform new music during "Ghost Notes: An Experimental Music Concert" 7:30 p.m. Friday, October 28, in the Black Box Theatre of Fulton Hall.
Baritone Jeffrey Todd, guitarist Danielle Cumming and percussionist Eric Shuster play music by award-winning composers George Crumb and Wally Gunn.
Sponsored by the Music, Theatre and Dance Department, admission is $10; $5 for senior citizens; free for SU faculty, staff and students, and non-SU students. For tickets, visit the online box office at www.salisbury.edu/performingarts. Patrons are asked to park in Camden Lot F (Blackwell Hall).
For more information call 410-543-6228. Learn more about SU and opportunities to Make Tomorrow Yours at www.salisbury.edu.