SU's Henry Named Among 2022's Top 50 Women Leaders of Maryland
Thursday October 6, 2022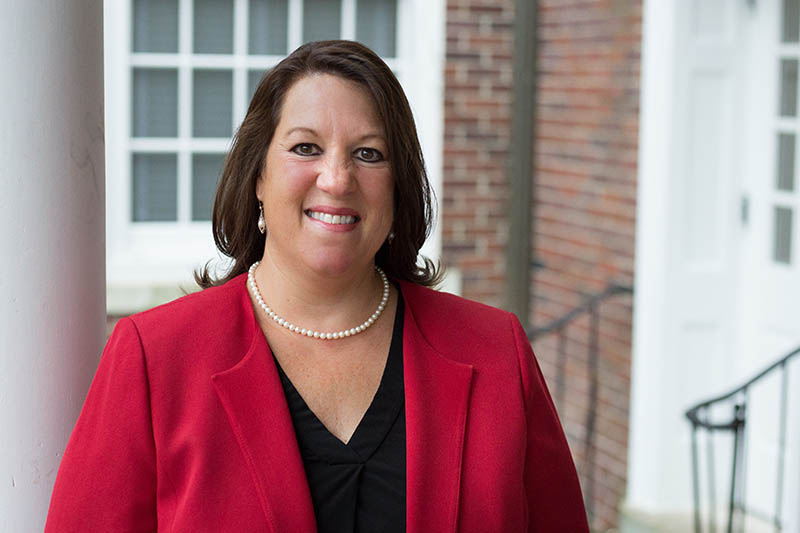 SALISBURY, MD---Dr. Laurie Henry, dean of the Samuel W. and Marilyn C. Seidel School of Education at Salisbury University has been named to The Top 50 Women Leaders of Maryland for 2022 by Women We Admire.
The 50 women selected span the industries of education, technology, human rights and more. "Their dedication to their profession is making it possible for future generations of women to thrive in their respective fields," read the release from Women We Admire, a news and information outlet about today's women leaders.
"It's an honor to be recognized alongside such incredible people in their field," said Henry. "The true credit for this goes to the faculty and staff within the Seidel School who I have the pleasure of collaborating with every day."
Following 11 years at the University of Kentucky, Henry came to SU in 2018. Her impact in the state includes her leadership as co-chair of the SACC Education Network (Present) and co-chair of the USM/MICUA Deans and Directors Council (2020-2022) as well as providing public testimony for a variety of state level agencies.
To see the full list of The Top 50 Women Leaders in Maryland, visit the Women We Admire webpage.
Learn more about how SU students and faculty are exploring opportunities for greatness and making tomorrow theirs at the SU website.