SU Hosts Second Annual Justice and Equity Forum
Thursday October 27, 2022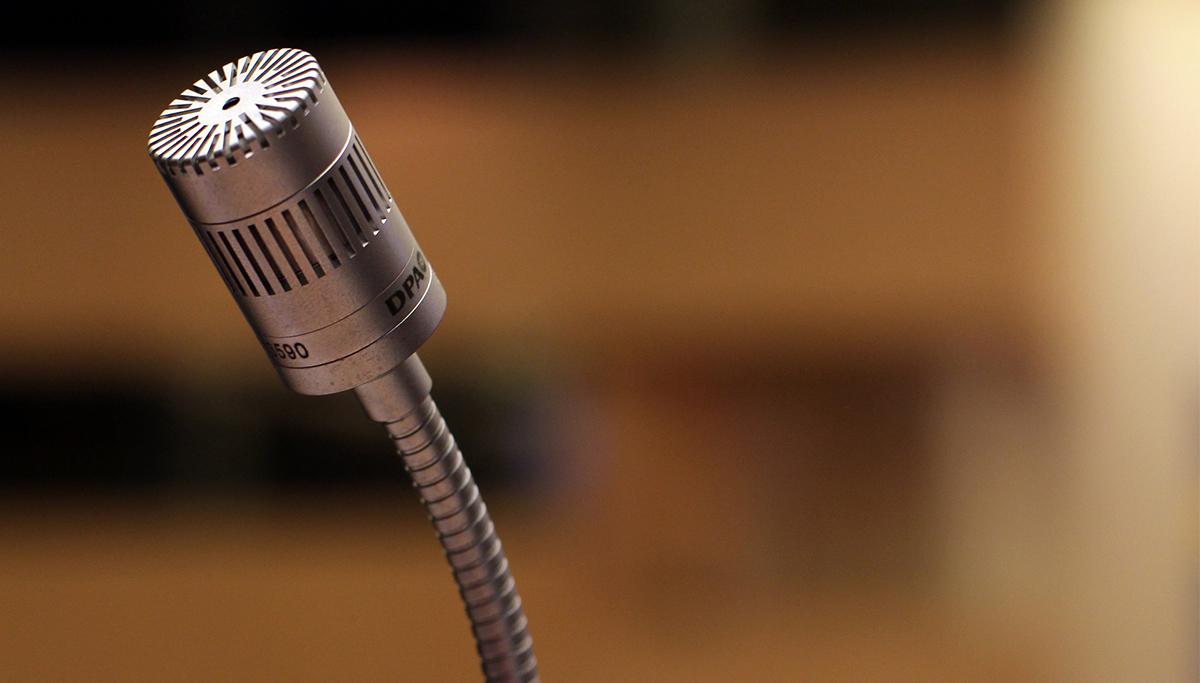 SALISBURY, MD---Salisbury University hosts its annual Justice and Equity Forum 3-6 p.m. Friday, November 4, in the Patricia R. Guerrieri Academic Commons Assembly Hall.
The forum highlights research, teaching, community engagement and campus initiatives focused on issues of power, justice and equity in work and the world.
Participants engage in roundtable conversations about University and community initiatives that address justice and equity across schools, disciplines, campuses and the broader Eastern Shore region. Presentations range from approaches to teaching and learning, to community engagement initiatives, to research projects in the fields of education, social work, health and human services, and more.
Co-sponsored by SU and the University of Maryland Eastern Shore, admission is free and the public is invited. To register, visit the registration page.
Those planning to park on campus must register in advance for a free parking pass.
For more information call 410-543-6335. Learn more about SU and opportunities to Make Tomorrow Yours at www.salisbury.edu.