'Fall for Fulton' at SU Celebrates All Fulton School Has to Offer
Thursday October 27, 2022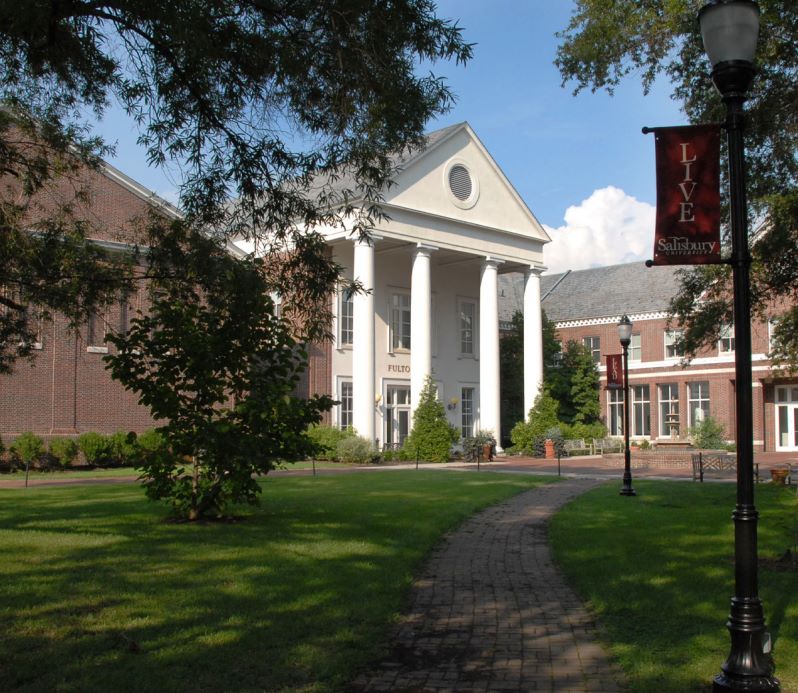 SALISBURY, MD---Salisbury University's Charles R. and Martha N. Fulton School of Liberal Arts hosts a celebration of all the school has to offer during "Fall for Fulton" 1-4 p.m. Friday, October 28, at the Fulton Hall Fountain.
Attendees learn how the Fulton School plays a role in nearly every SU student's academic experience as home to the visual and performing arts, the humanities and the social sciences.
Activities include an information fair on Fulton School majors and minors, giveaways, art sales, glass and ceramic demonstrations, live music, food and more.
Admission is free and the public is invited. Rain location is the Fulton Hall Lobby.
Those planning to park on campus must register in advance for a free parking pass.
Learn more about SU and opportunities to Make Tomorrow Yours at www.salisbury.edu.