SU Alumnus Discusses Path from Graduation to Fulfillment
Thursday October 27, 2022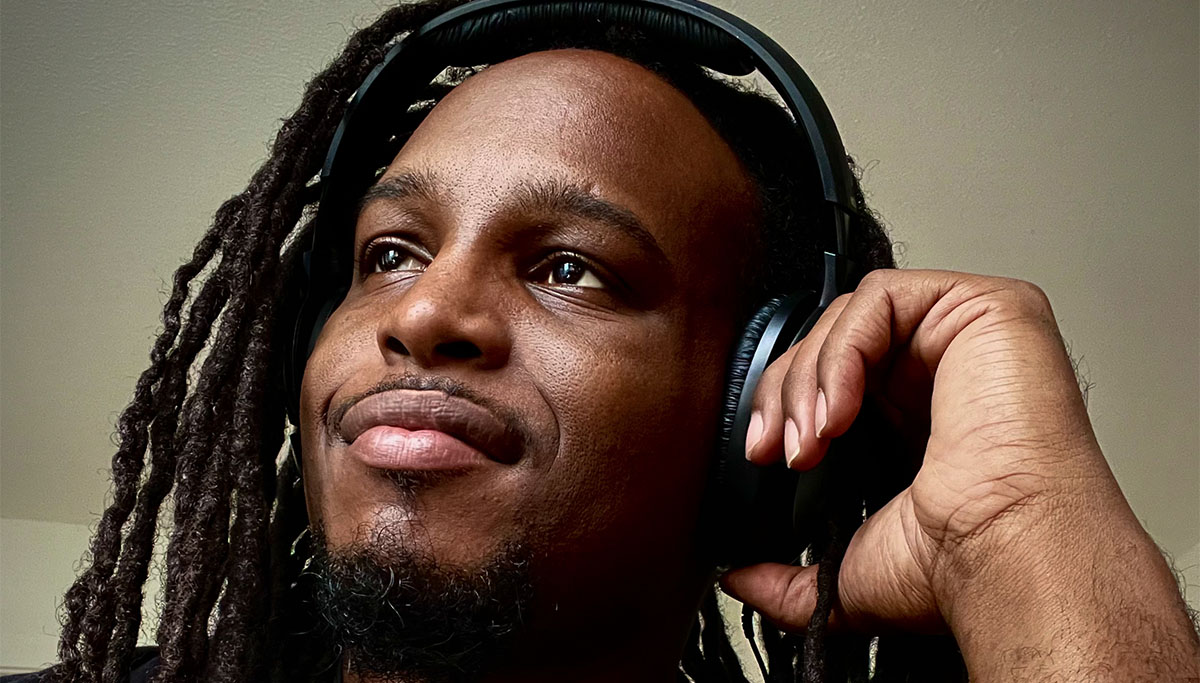 SALISBURY, MD---Salisbury University alumnus James Burks Jr. discusses his experiences navigating the road from an undergraduate degree to full-time employment during the presentation "Navigating the Nuances of Switching Gears" 7 p.m. Tuesday, November 1, in Conway Hall Room 153.
Burks, who earned his degree in communication through the media production track, shares anecdotes from his journey toward a fulfilling career while working non-fulfilling jobs, speaking on how he balanced self-doubt, discovered new passions and stayed mentally healthy.
A writer and digital content creator, he writes and produces music, and is a freelance photographer along with his primary career as an editor.
Sponsored by the Communication Department, admission is free and the public is invited. Those planning to park on campus must register in advance for a free parking pass.
For more information call 410-543-6229. Learn more about SU and opportunities to Make Tomorrow Yours at www.salisbury.edu.