SU Opera Theatre Presents 'Opera Idol' November 12-13
Friday October 28, 2022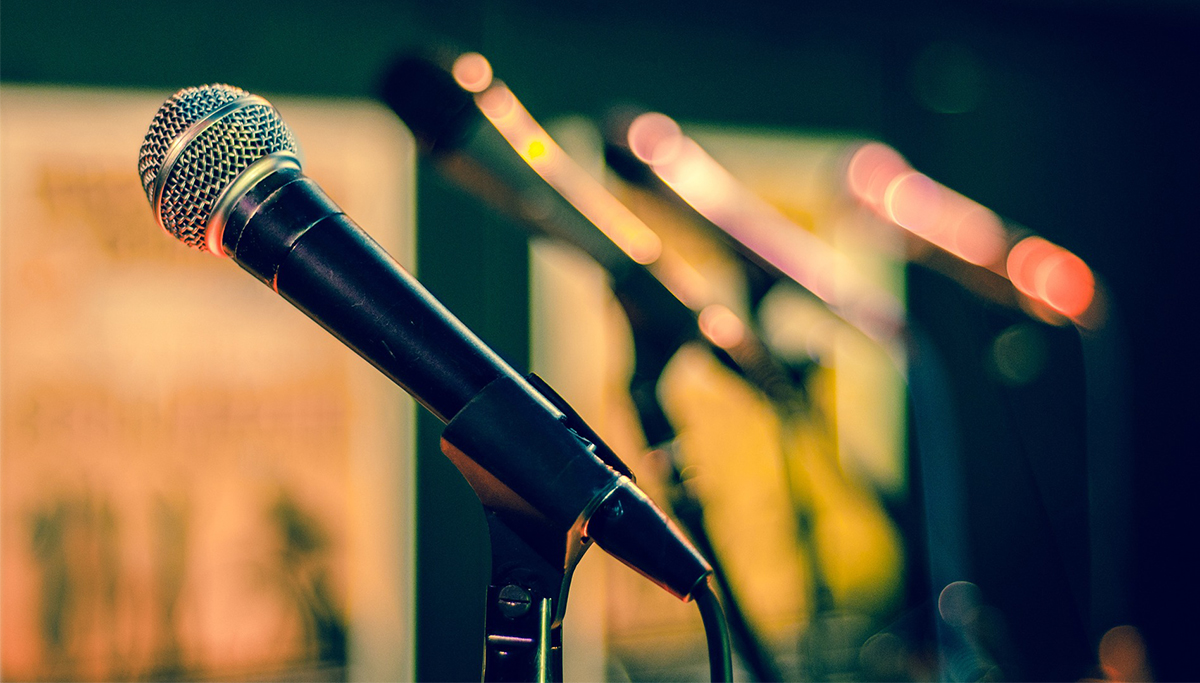 SALISBURY, MD---SU Opera Theatre presents Opera Idol Saturday-Sunday, November 12-13, in the Black Box Theatre of Fulton Hall.
Curtain is 2 p.m. and 7:30 p.m. each day.
Directed by Chelsea Dean and Drs. William Folger and John Wesley Wright, The "100th Anniversary Season of Opera Idol" is a tribute to Top 7 American Idol finalist Jay Copeland '20.
Hosted by singer, actor and drag artist Magnolia Applebottom, the performance follows "celebrity" judges – SU Professor Emeritus T. Paul Pfeiffer, Angela Owens and Broadway star Jennifer Hope Wills - who trot around the globe to find the next Opera Idol.
Admission is $10, $5 for seniors. SU faculty, staff and students and non-SU students are admitted free with Gull Card or student ID. The public is invited. Tickets are available through SU's online box office.
Patrons are asked to park in Camden Lot F (Blackwell Hall).
For more information call 410-543-6228. Learn more about SU and opportunities to Make Tomorrow Yours at www.salisbury.edu.