SU Celebrates Dogwood Village Kids Night
Tuesday October 25, 2022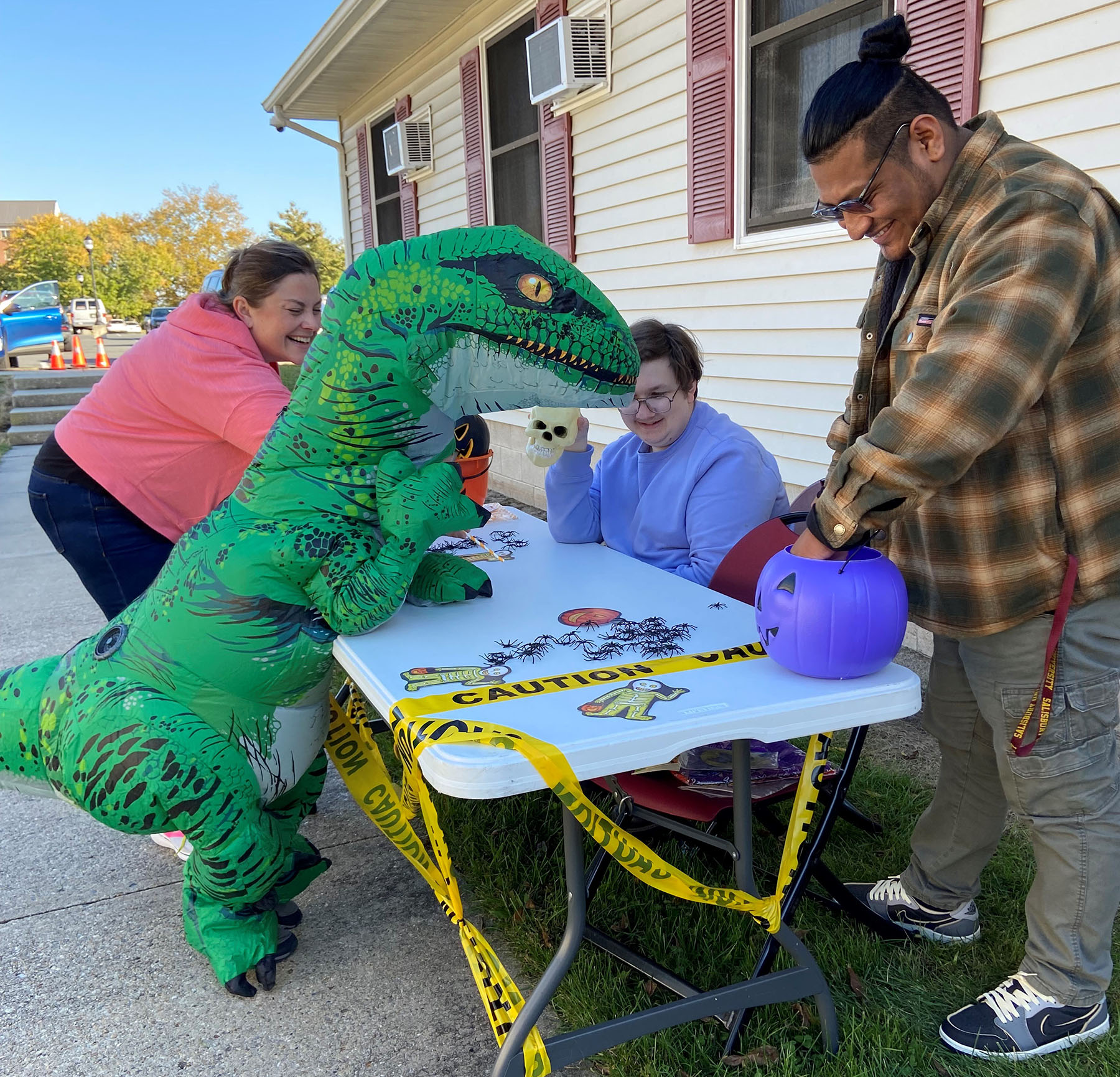 SALISBURY, MD---It was no tricks and all treats for children of Salisbury University faculty and staff during this year's Dogwood Village Kids Night, a safe Halloween event held at SU's Dogwood Village residence complex.
Sponsored by the SU Residence Hall Association and Campus Housing and Residence Life Office, activities included trick-or-treating, crafts and games, providing students with a chance to interact with area families.
Learn more about opportunities to Make Tomorrow Yours at the SU website.
SHARE