Princeton Review names SU Among Top 50 Green Colleges in U.S.
Tuesday October 25, 2022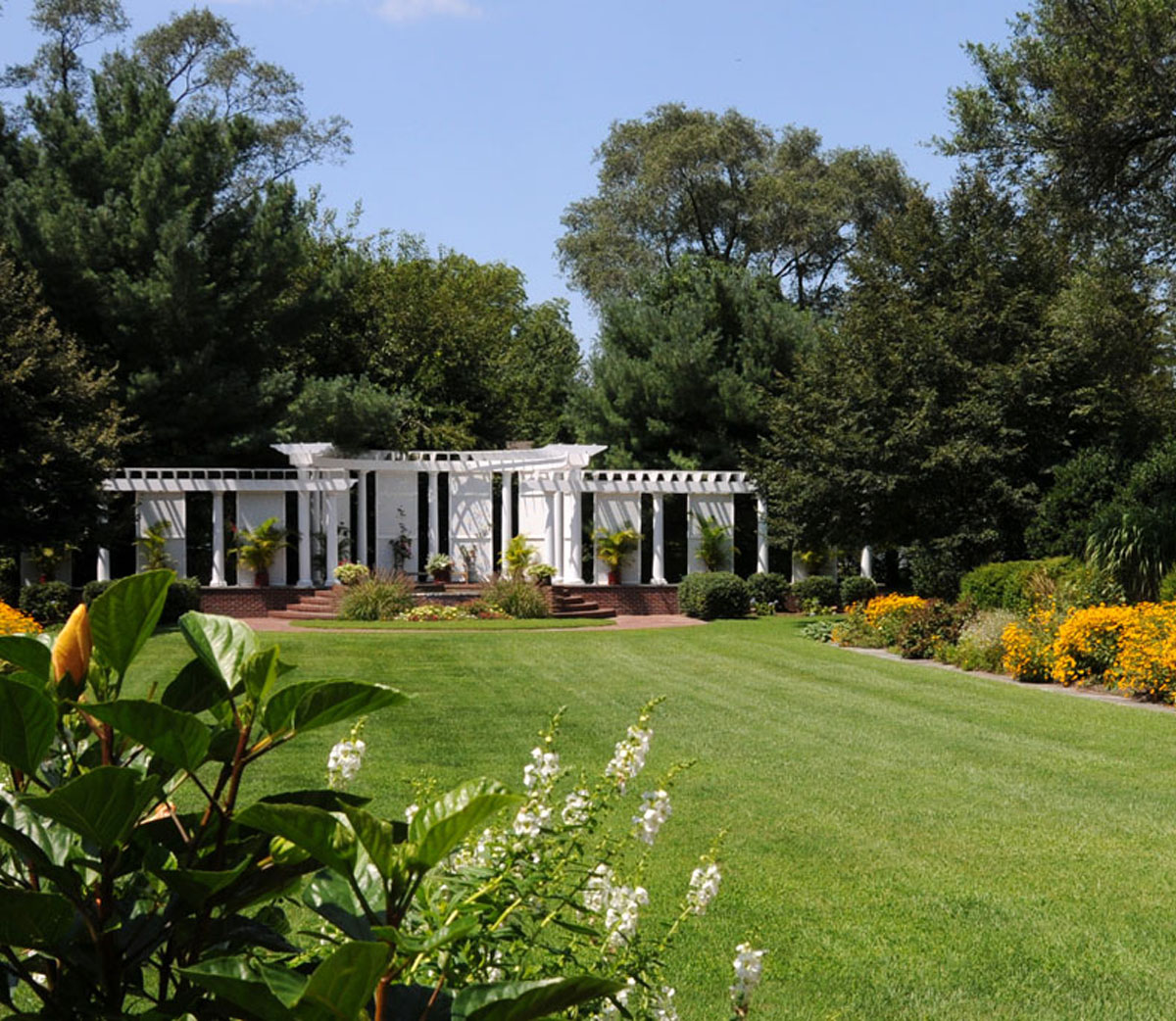 SALISBURY, MD---For the 13th consecutive year, The Princeton Review, in partnership with the U.S. Green Building Council (USGBC), has named Salisbury University one of the nation's most environmentally responsible colleges.
The University is featured in The Princeton Review's 2023 Guide to Green Colleges, which highlights impressive environmental and sustainability programs at campuses throughout the United States and select institutions in Canada. This year, SU has been ranked among the top 50 "Green Colleges" in the U.S.
"We are honored to be recognized as an environmental and sustainability leader for institutions across the nation," said SU President Carolyn Ringer Lepre. "Sustainability is a core part of who we are at SU, and this distinction speaks to our commitment to promoting sustainability-focused initiatives across our campus."
The guide is based on a survey of hundreds of colleges nationwide. Questions explore institutional commitment to areas including LEED building certifications, environmental studies programs, alternative transportation, recycling and conservation programs, and more.
The 455 colleges in the guide were selected based on "green rating" scores from summer online profiles and annual guidebooks.
In 2008, SU's Conway Hall (formerly the Teacher Education and Technology Center) became the first LEED-certified new construction project on the Eastern Shore, earning Silver status. Since then, 10 other new or renovated campus buildings have earned LEED Gold or Silver certification, including Perdue Hall, Sea Gull Square, Sea Gull Stadium, the Patricia R. Guerrieri Academic Commons, and Pocomoke, Wicomico, Manokin, Nanticoke, Chester and Choptank residence halls.
SU is home to the Eastern Shore's first public electric vehicle charging stations. Other alternative transportation initiatives include a bicycle-friendly campus, complete with "Fixit" stations and bike storage buildings for residents, and a bike lane that leads from the University to downtown Salisbury.
Offering a major and minor, the Environmental Studies Department features award-winning faculty and staff, including renowned environmentalist and author Tom Horton. SU also has several environmentally related academic programs in the geo-, biological and physical sciences.
Other initiatives include a trayless dining hall, solar parking canopy producing enough electricity annually to power three campus residence halls and building innovations such as the "green roof" atop the Patricia R. Guerrieri Academic Commons, which allows a blanket of plant life to serve as a storm water filtration system and help keep the facility cooler by reducing the roof's heat island effect.
In addition, SU was the University System of Maryland's first Bee Campus USA honoree, recognized for creating sustainable habitats and fostering ongoing dialogue to raise awareness of the role pollinators play in the greater community.
Download the Guide to Green Colleges online.
Learn more about opportunities to Make Tomorrow Yours at the SU website.