SU Supports 2022 Maryland Charity Campaign
Monday October 24, 2022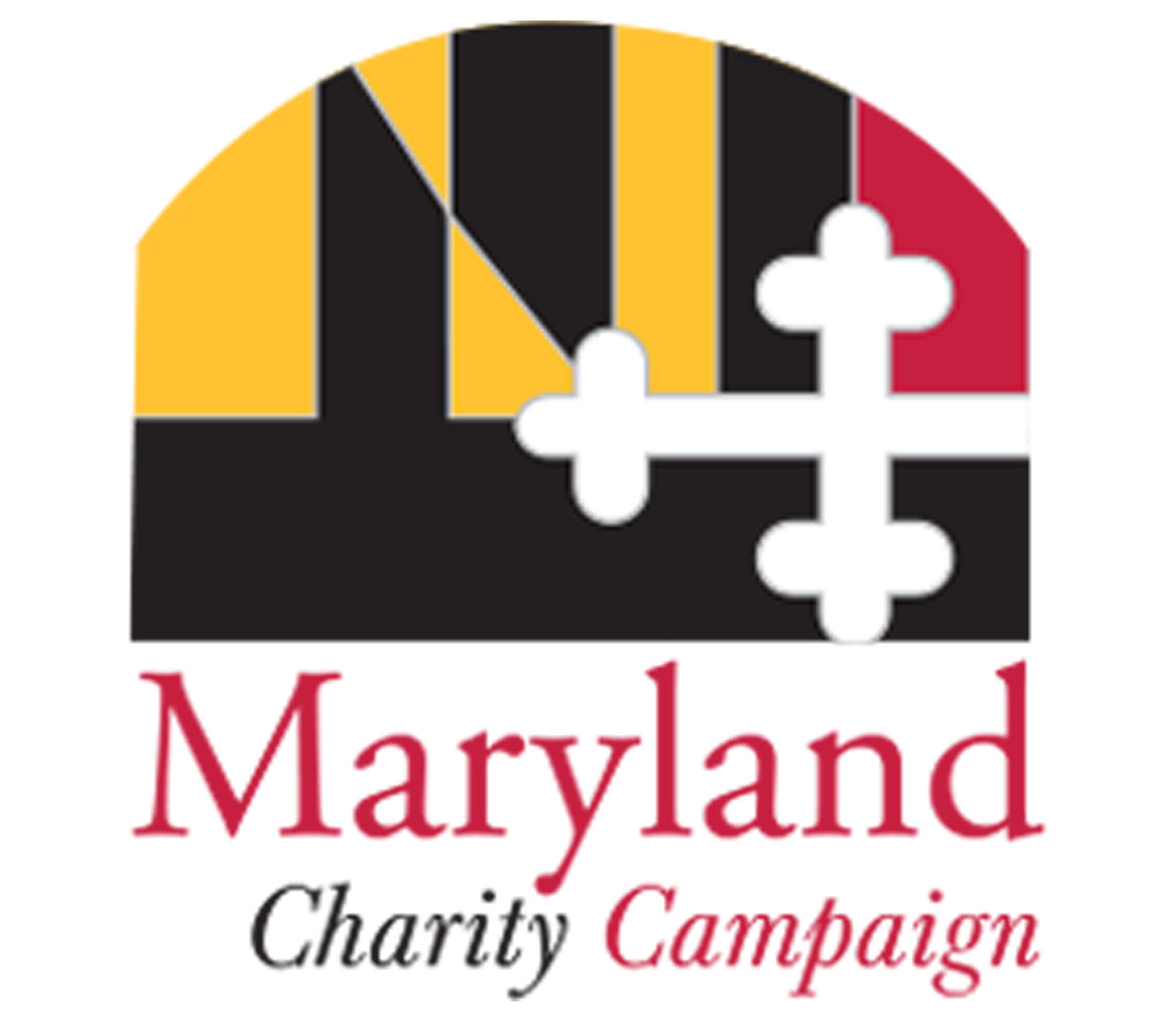 SALISBURY, MD---Each year, the Maryland Charity Campaign provides more than $2 million for nearly 1,000 non-profit organizations throughout the state thanks to the generosity of state employees.
SU faculty and staff are encouraged to support this year's campaign and show that they are "Mountain to Shore — Maryland Strong."
Through December, Maryland state employees participating in the program may donate to their choice of organizations such as food banks, mental health programs, homeless services, animal shelters and more. Organizations eligible for support through the program include the SU Foundation, Inc. (code 521127369).
"In recent years, we have seen a significant jump in participation from everyone at SU, and that's something to be proud of," said Dr. Sherry Maykrantz, assistant professor of public health and SU Maryland Charity Campaign co-chair. "Let's keep the momentum going and show how strong the Eastern Shore really is."
Those who give will be entered into a series of drawings for prizes at the campaign's conclusion, including local restaurant gift cards and a baseball and photo autographed by Baltimore Orioles outfielder Austin Hays.
Donations are accepted through Monday, December 12. For more information, including how to give online, visit the Maryland Charity Campaign website or email Maykrantz.
Learn more about opportunities to Make Tomorrow Yours at the SU website.