SU Faculty Address Coping with Death in Panel Presentation
Thursday October 13, 2022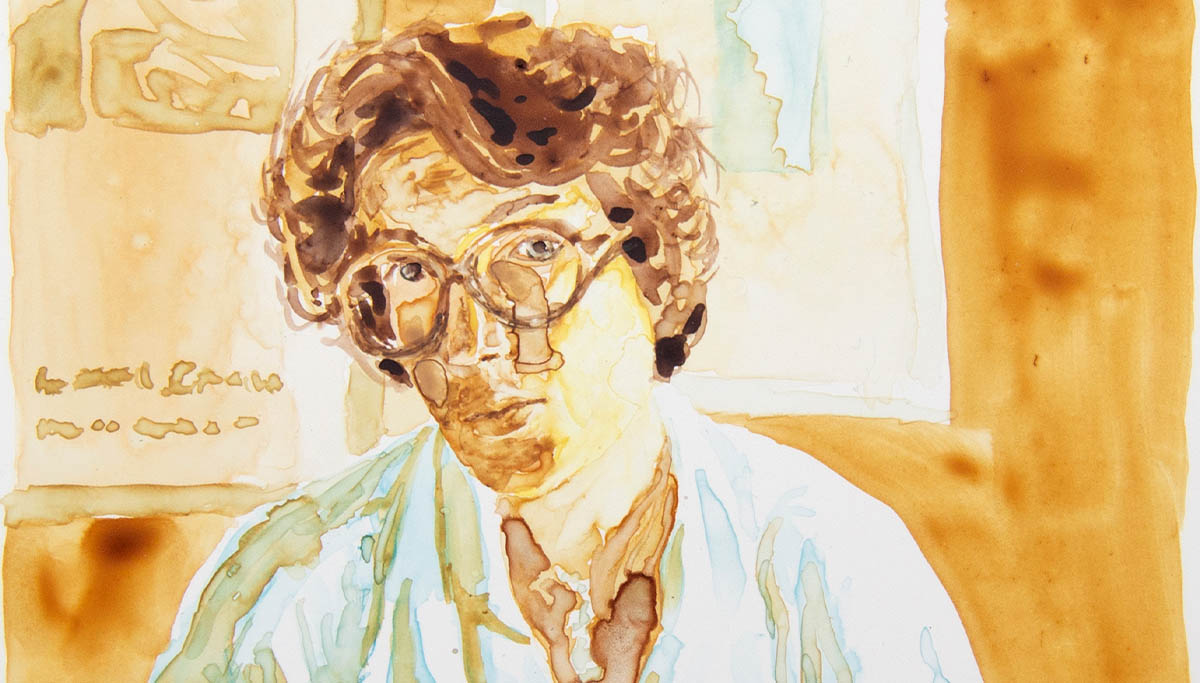 SALISBURY, MD---Salisbury University's Fulton Public Humanities Program continues with the three-part public presentation "Understanding Death While We Keep Living" 3:30-5 p.m. Saturday, November 5, at SU Art Galleries Downtown. The event includes speeches, conversation and socialization.
As many have had to deal with death in formerly unfathomable ways since the beginning of the COVID-19 pandemic, this discussion asks how philosophy, storytelling and cinema studies can help. SU's Drs. Yujia Song (Philosophy and Health Humanities), Elizabeth Kauffman (Art) and Elsie Walker (English and Film Studies) present a range of examples to explore one of the greatest challenges most have to face.
The speakers invite those attending to bring a picture or piece of text associated with someone who has passed away to leave in the space as part of a "grief wall" display. Any materials donated to the event will be photographed to create digital collages that will become available to all.
Admission is free and the public is invited. Light refreshments will be served.
For more information call 410-677-6556 or visit the Fulton Public Humanities webpage.
Learn more about SU and opportunities to Make Tomorrow Yours at www.salisbury.edu.