Author Montás Discusses Liberal Education at SU October 20
Wednesday October 12, 2022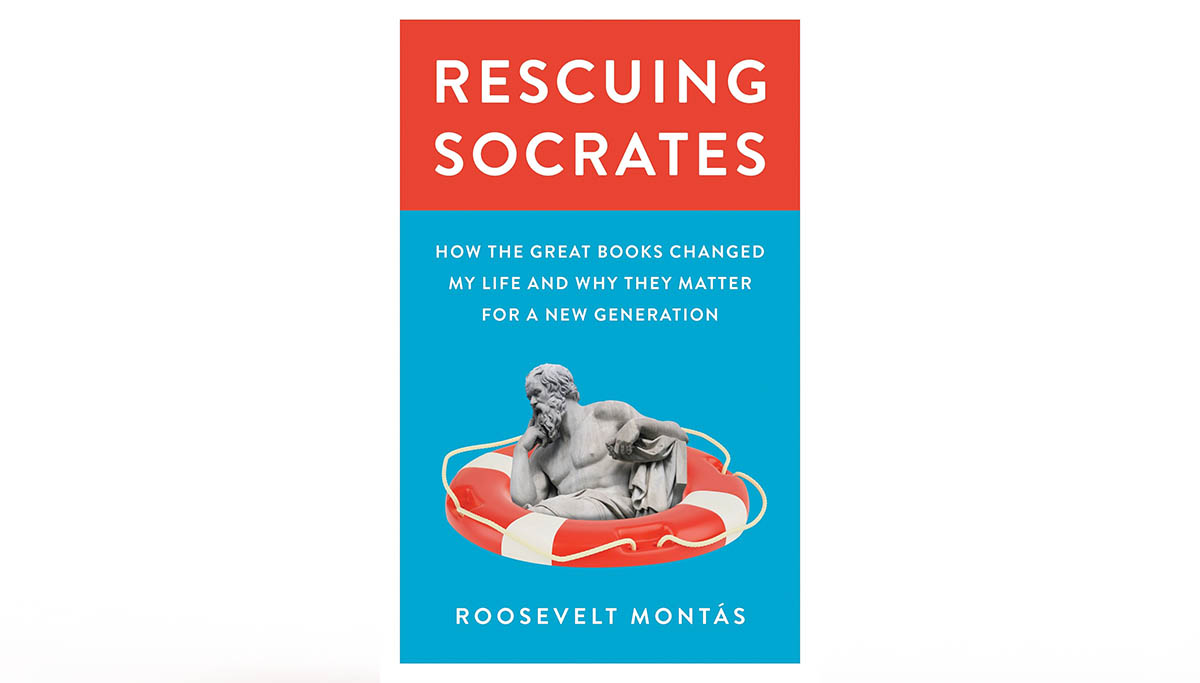 SALISBURY, MD---Dominican-born author Roosevelt Montás discusses how a traditional liberal education changed his life during the presentation "Rescuing Socrates: On the Value of the Humanities" 5 p.m. Thursday, October 20, in the Patricia R. Guerrieri Academic Commons Assembly Hall.
Montás, a senior lecturer of American studies and English at Columbia University and author of Rescuing Socrates, credits finding a copy of Socrates' writings in his neighbor's trash and discovering the classics at age 16 with transforming his life.
Traditionally characterized by a rigorous engagement with the classics of Western thought and literature, a liberal education is all but extinct at many American universities, according to Montás, replaced by flexible distribution requirements and ever-narrower academic specialization. Some academics attack the idea of a Western canon as chauvinistic, while the general public increasingly doubts the value of the humanities, he said.
Co-sponsored by SU's Glenda Chatham and Robert G. Clarke Honors College and Charles R. And Martha N. Fulton School of Liberal Arts, admission is free and the public is invited.
Those planning to park on campus must register in advance for a free parking pass.
For more information call 410-677-6556. Learn more about SU and opportunities to Make Tomorrow Yours at www.salisbury.edu.
SHARE