SU Co-Hosts COVID-19 Vaccination Booster Clinic October 21
Monday October 17, 2022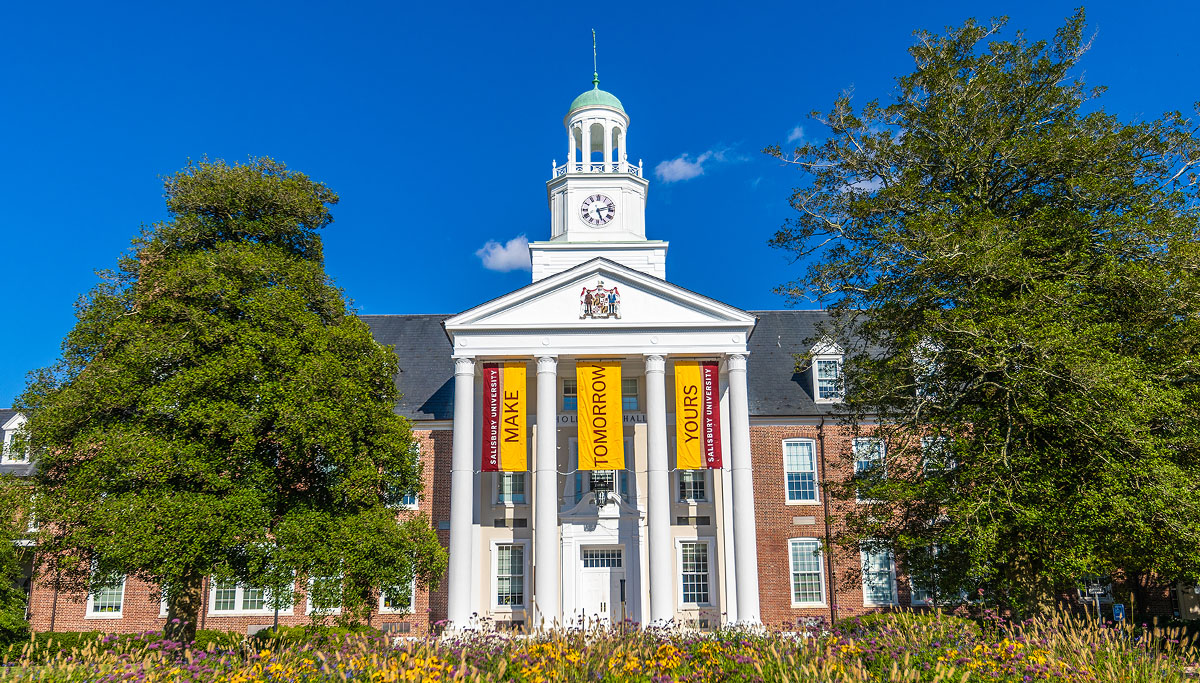 SALISBURY, MD---Salisbury University and the Wicomico County Health Department host a community COVID-19 vaccine booster clinic 11 a.m.-4 p.m. Friday, October 21, in the Great Hall of Holloway Hall.
Pfizer and Moderna monovalent (original) vaccines will be available. The Pfizer bivalent (updated) booster also will be offered for those age 12 and older who had their last COVID-19 monovalent vaccination shot from any authorized or approved manufacturer at least two months ago.
Advance registration is required online.
Learn more about SU and opportunities to Make Tomorrow Yours at the SU website.
SHARE