SU MASMI Earns USCA Reaccreditation
Monday January 3, 2022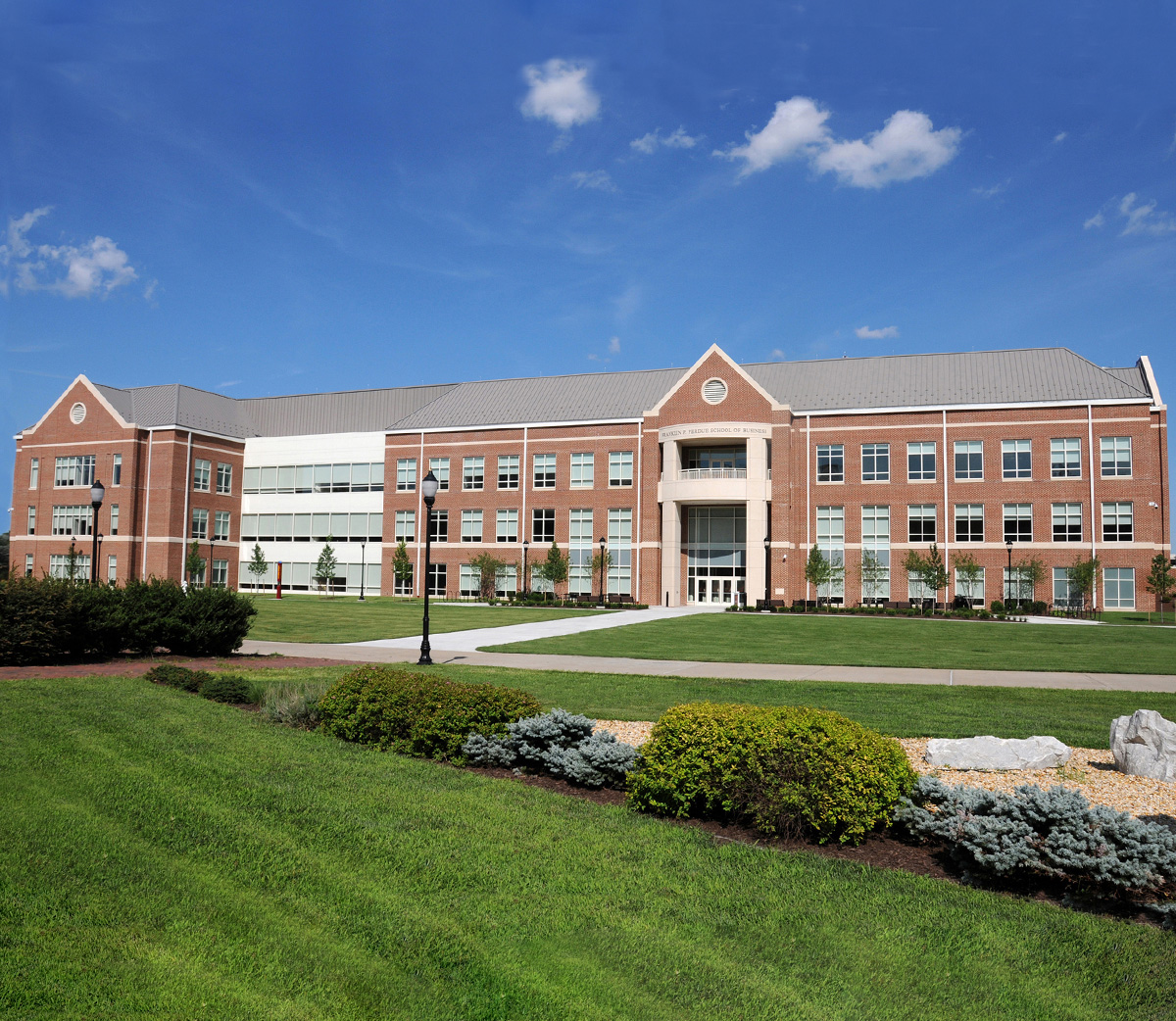 SALISBURY, MD---Salisbury University's Mid-Atlantic Sales and Marketing Institute (MASMI) in the Franklin P. Perdue School of Business recently earned re-accreditation from the University Sales Center Alliance (USCA).
Founded in 2015, MASMI provides an academic program for students interested in sales, with financial and mentoring support from regional and national sales leaders. The institute joined the USCA in 2016 as an associate member, earning full membership in 2017.
"What [MASMI has] accomplished over the past six years is incredible," said Dr. Scott Inks, USCA president-elect. "In 2015, you were a one-person shop; now … you have a sales minor, four faculty teaching sales, a full-time administrative assistant, multiple partners/sponsors [and] a large national sales competition."
He attributed the success to the efforts of MASMI's director, Dr. Amit Poddar; Perdue School Dean Christy Weer; and Sales Program faculty and staff, including Drs. Judi Billups, Aaron Johnson, Doug Tribull and Argha Sen, and administrative assistant Crista Hughes.
"All USCA schools go through the process every five years to ensure that we are creating value for our students and other stakeholders," said Poddar. "I am pleased that we continue to uphold USCA's mission of providing quality education to enhance the national sales force and look forward to continuing our membership in the organization."
For more information, visit the MASMI webpage.
Learn more about how SU students and faculty are exploring opportunities for greatness and making tomorrow theirs at the SU website.