Firm Seeks Faculty, Staff Input for Presidential Search
Friday January 14, 2022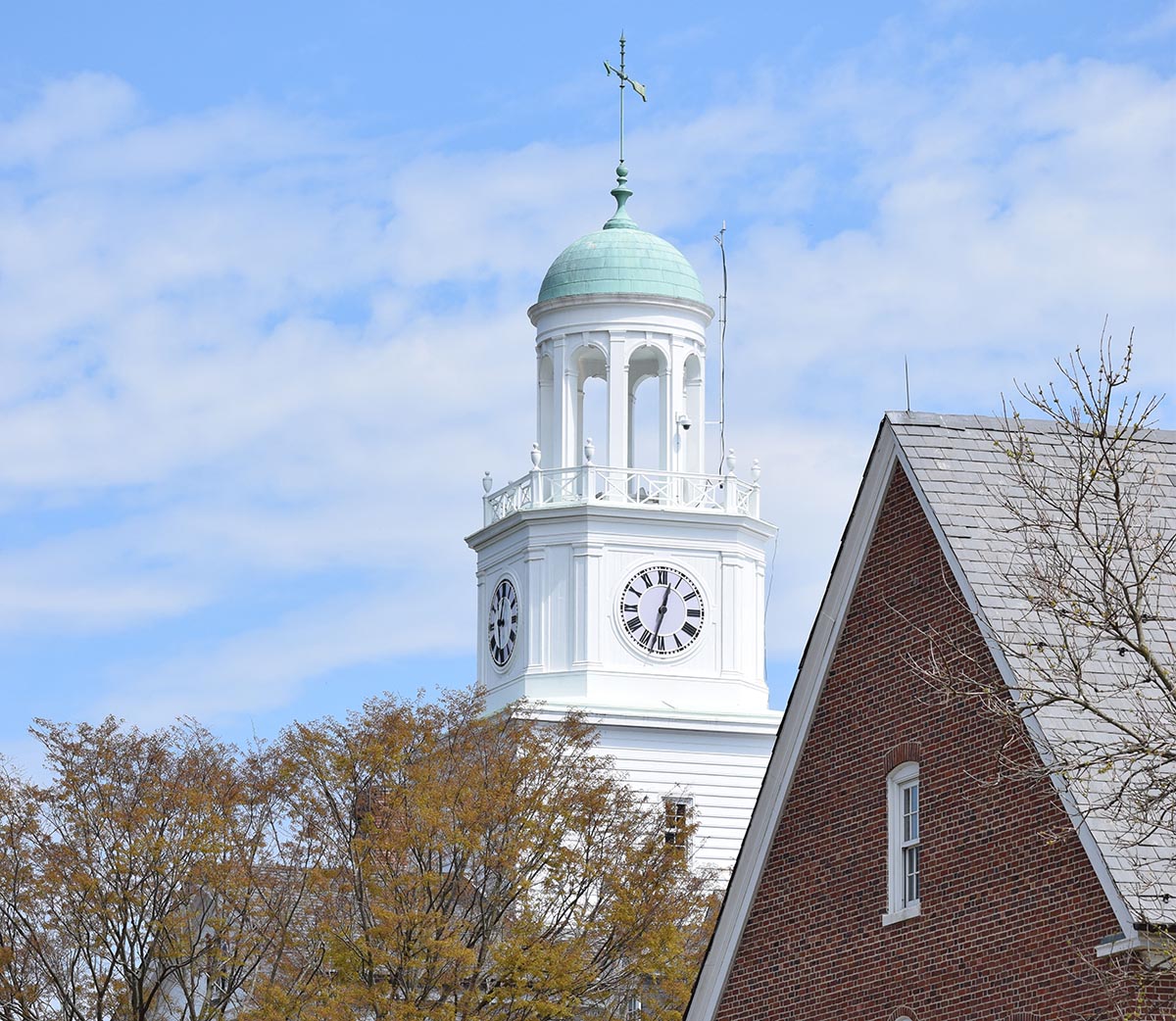 SALISBURY, MD---Academic Search, the firm Salisbury University is partnering with for the search for its next president, wants to hear from SU faculty and staff through virtual meetings Friday, January 21.
A meeting with faculty is 1 p.m., a meeting with staff members is 2 p.m. Links will be available through an email from Academic Search as the date approaches.
Based on the level of engagement campus community members have shown with the presidential search process, Academic Search is seeking feedback from faculty and staff.
The University System of Maryland (USM) oversees the SU President Search and Screening Committee, chaired by USM Board of Regents Secretary Robert Rauch. The committee reflects the SU community, with representation among students, faculty, staff, alumni and University stakeholders.
SU's new president is expected to take office Friday, July 1, following the planned retirement of current SU President Charles Wight on Thursday, June 30, the end of the current academic and fiscal year.
For more information visit the presidential search page.