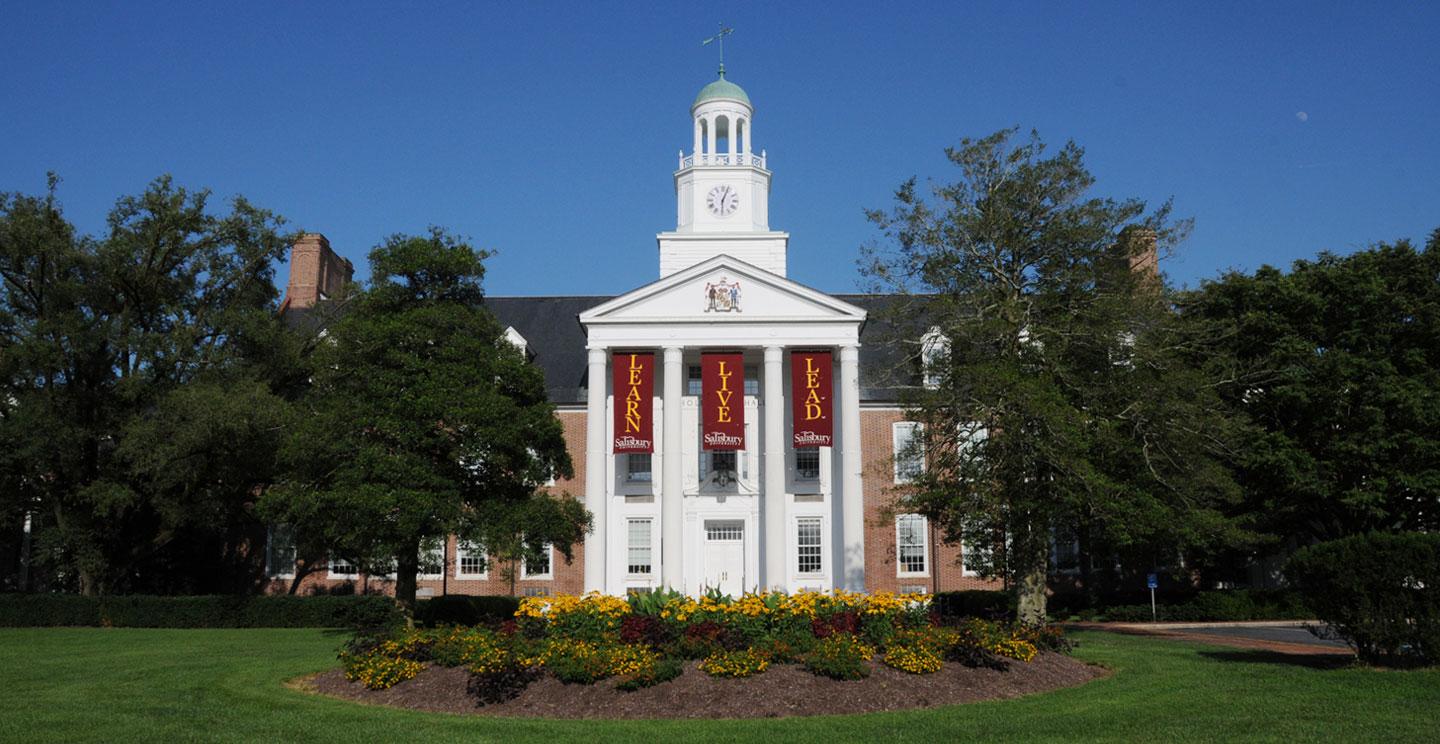 The Search for Salisbury University's 10th President
About the Search
The selection and appointment of Salisbury University's President is, by law, the responsibility and prerogative of the University System of Maryland (USM) Board of Regents. The USM provides a procedural framework for the search and selection of university presidents within the System. This process is designed to assist the board in meeting its responsibility in a manner responsive to the leadership needs of the institution and the USM.
Stakeholder Engagement and Search Preparation
The USM Board of Regents' search for SU's next President was launched by Chancellor Jay Perman on October 7. Board of Regents Assistant Secretary Robert Rauch will chair the SU President Search and Screening Committee, and the committee itself will reflect the SU community, with representation among students, faculty, staff, alumni and University stakeholders. Vice Chancellor Jo Boughman will serve as the Chancellor's liaison to the search committee. A town hall meeting with Chancellor Perman regarding the search was held Thursday, November 11.
National executive search firm Academic Search will facilitate the work of the committee, whose members will screen and interview presidential candidates and submit a shortlist of those best suited for the job to the USM Board of Regents for consideration. Members of the campus and greater communities are invited to submit nominations for outstanding individuals they would like to be considered as SU's next leader to SU-president-search@usmd.edu.
To facilitate the recruitment of high-caliber candidate pools, searches for USM presidents are closed, meaning the identity of candidates will not publicly be disclosed during the search process. The search will be inclusive and reflect input from the campus and community to ensure selection is the product of stakeholder engagement.