Kim's 'Language of Common Ground' on Display Feb. 21-Apr. 1
Friday February 11, 2022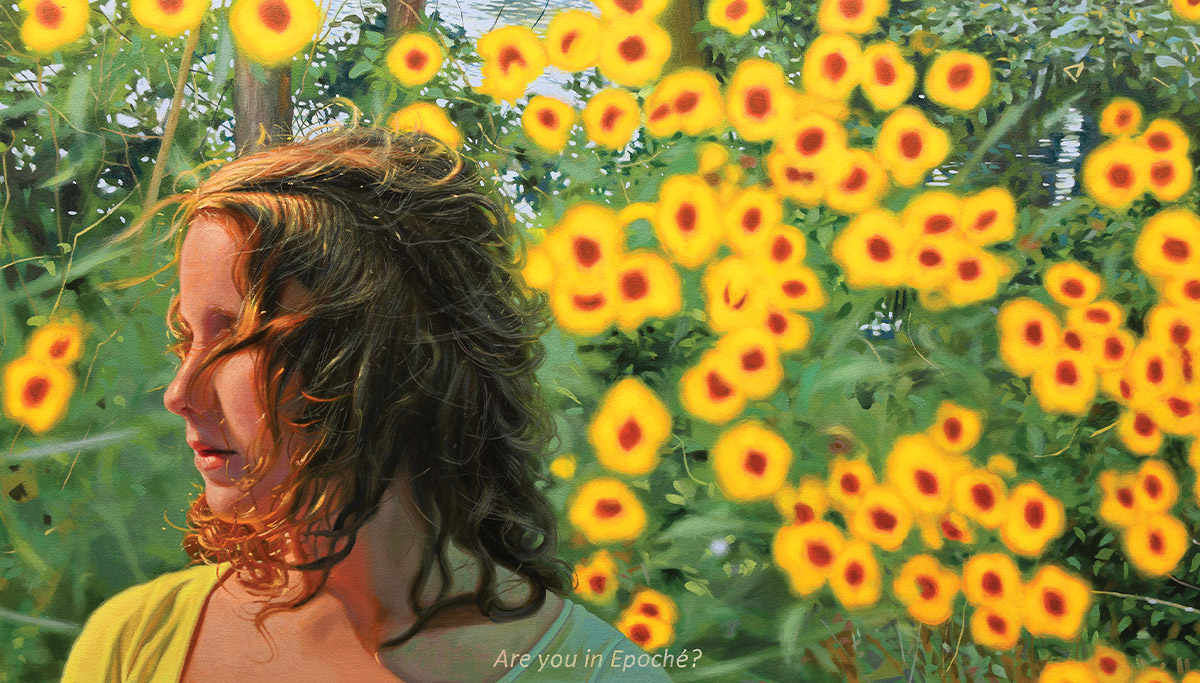 SALISBURY, MD---Jinchul Kim, Salisbury University professor of art, displays works showing similarities of humankind in the exhibit "The Language of Common Ground" Monday, February 21-Friday, April 1, in the University Gallery of Fulton Hall.
Kim speaks about his work during an artist talk 5 p.m. Thursday, March 3, in Fulton Hall Room 111. A reception follows.
A distinguished figurative painter, Kim's most recent work explores the phenomenology of language, specifically the common ground humans are able to find despite differences in dialects. He combines multilingual text and psychologically complex cinematic scenes with "ghosts of vision" that disrupt an easy reading of his paintings. Through that calculated mix, his work evokes the liminal stage of college life as he observes it unfolding around him every day.
Admission is free and the public is invited.
In-person attendees are required to wear a mask, regardless of vaccination status. Attendees may be asked to leave any SU event for non-compliance.
All attendees must complete an online COVID-19 screening on the day of their visit, prior to coming to the SU campus.
Those planning to park on campus must register in advance for a free parking pass online.
For more information call 410-548-2547 or visit the SU website.
SHARE