SU Celebrates Recent Faculty Publications
Friday August 13, 2021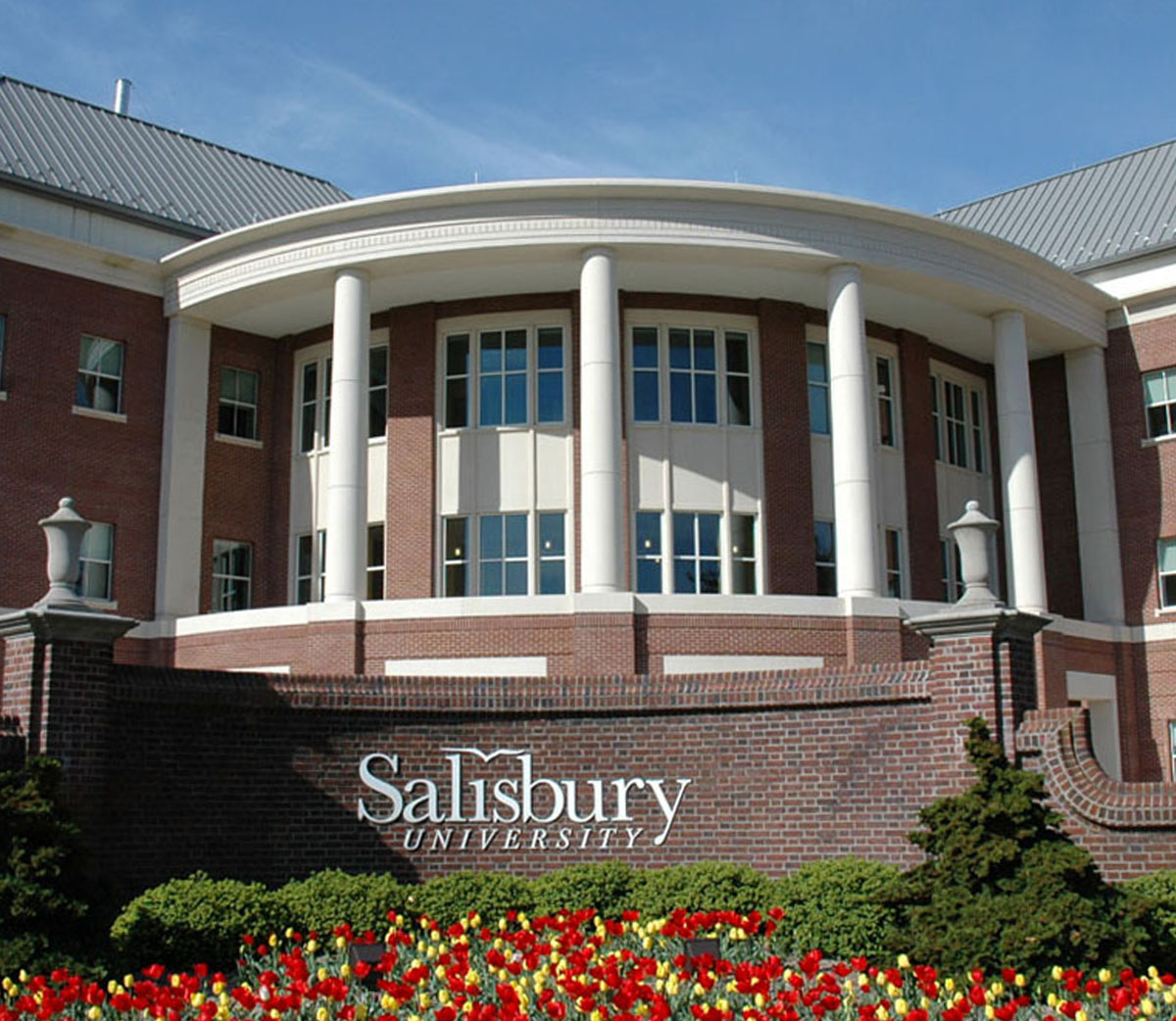 SALISBURY, MD---Salisbury University celebrates the following recent faculty publications:
Hamilton Publishes Mangrove Study in 'Scientific Reports'
A recent study by Dr. Stuart Hamilton, associate professor of geography and geosciences and director of the Geographic Information Systems Management Graduate Program, suggests that the protection mangroves offer coastal areas during major storms offer a direct economic benefit.
Published in Scientific Reports, a digital imprint of the scholarly journal Nature, the study, "Mangroves and Coastal Topography Create Economic 'Safe Havens' from Tropical Storms," found that mangroves at higher elevations or with larger widths helped protect coastal communities from indirect cyclone damage, while mangroves with both of those qualities also offered protection against damage from direct storm exposure.
While many of these "safe havens" are in upper middle-income countries, the economic benefits this protection provides to industries trickles down to populations in lower middle-income nations, as well, the study said.
Co-authored with faculty from Colorado State University and the University of Wyoming, the study is available online.
Kim Publishes in 'Journal of Human Rights and Social Work'
Dr. Sook Hyun Kim, associated professor of social work, published the article "An Exploration of Human Rights and Social Work Education in the United States" in the Journal of Human Rights and Social Work.
Co-authored with faculty from Roberts Wesleyan College, the paper examines social work as a human rights profession, noting the importance of equipping social work students with human rights knowledges and skills amid increasing global tensions and domestic challenges. It is available online.
Kock, Nyland Publish in 'Honors in Practice'
Drs. Stacia Kock, Bellavance Honors Program director, and Jennifer Nyland, Richard A. Henson Honors Program in Science and Mathematics director, both in the Glenda Chatham and Robert G. Clarke Honors College, published the article "Developing and Encouraging the First-Year Undergraduate Researcher" in Honors in Practice, the annual journal of the National Collegiate Honors Council.
Their article examines how simulated conferences in first-year curriculum reinforced graduate research — such as the virtual SU Student Research Conference — were beneficial to both honors and general campus communities during COVID-19 operations. Undergraduate research also fostered scholarly development and campus engagement among honors freshmen during that time, according to the article. The article is available online.
For more information call 410-543-6030 or visit the SU website.