SU Celebrates Recent Faculty Successes
Wednesday July 7, 2021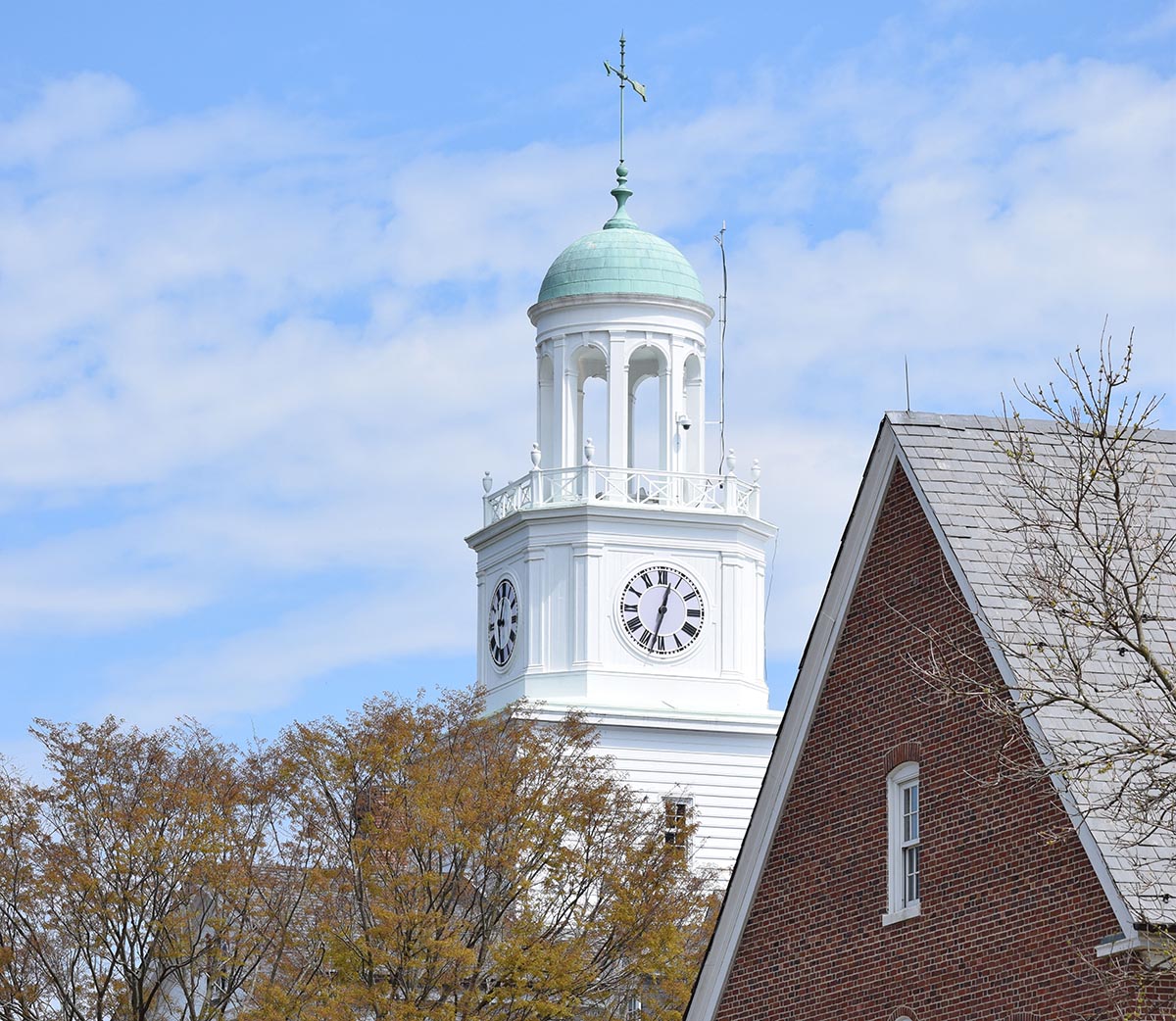 SALISBURY, MD---Salisbury University is celebrating the following recent faculty successes:
Clark, Sessoms Author Book Chapters
Drs. Shanetia Clark, associate professor of literacy, and Diallo Sessoms, associate professor of technology and social justice minor coordinator, in the Early and Elementary Education Department, were published as contributors to the book The Black Experience and Navigating Higher Education Through a Virtual World.
Clark, a co-editor of the book, co-authored the chapter "When Internships Go Virtual: Unpacking Experiences of Black Supervisors." Sessoms served as the lead author on the chapter "Beyond Social Distance: the Cultural and Digital Divide at an HBCU."
The book examines experiences of Black faculty and students during the COVID-19 pandemic. It also calls on higher education to take action on resource disparities that hinder those populations and consider the impact of remote and quarantined environments on their mental health and self-care psyches. It is available from its publisher, IGI Global.
Presotto Research Published in 'American Journal of Primatology'
Research by Dr. Andrea Presotto, assistant professor of geography and geosciences, was published in the American Journal of Primatology.
Presotto co-authored the article "The Role of Hunting on Sapajus Xanthosternos' Landscape of Fear in the Atlantic Forest, Brazil," reporting on findings of a study of the endangered yellow-breasted capuchin monkey at the Una Biological Reserve in Bahia, Brazil.
Supported by the São Paolo Research Foundation, the study found that the risk of predation from human poachers and natural predators played a larger factor than food abundance in the animals' choice of location.
Smith Study on Resilience in Accounting Education Published
A study on retaining accounting students by building resilience, co-authored by Dr. Ken Smith, chair of the Accounting and Legal Studies Department, was published in the journal Accounting Education. He also was interviewed about his research for the Journal of Accountancy.
Researchers surveyed more than 400 accounting majors at U.S. universities to assess their resilience, overall psychological health, levels of academic burnout and plans to continue their education in the field. An analysis of the results found that those with higher resilience were more likely to have better mental health and lower burnout levels, likely leading to a higher retention rate.
Smith has studied work wellness since the 1980s. His previous research has shown that, due to increased job satisfaction, accounting professionals with higher levels of resilience are less likely to leave their firms voluntarily.
For more information call 410-543-6030 or visit the SU website.