SU Celebrates Recent Student Successes
Thursday May 6, 2021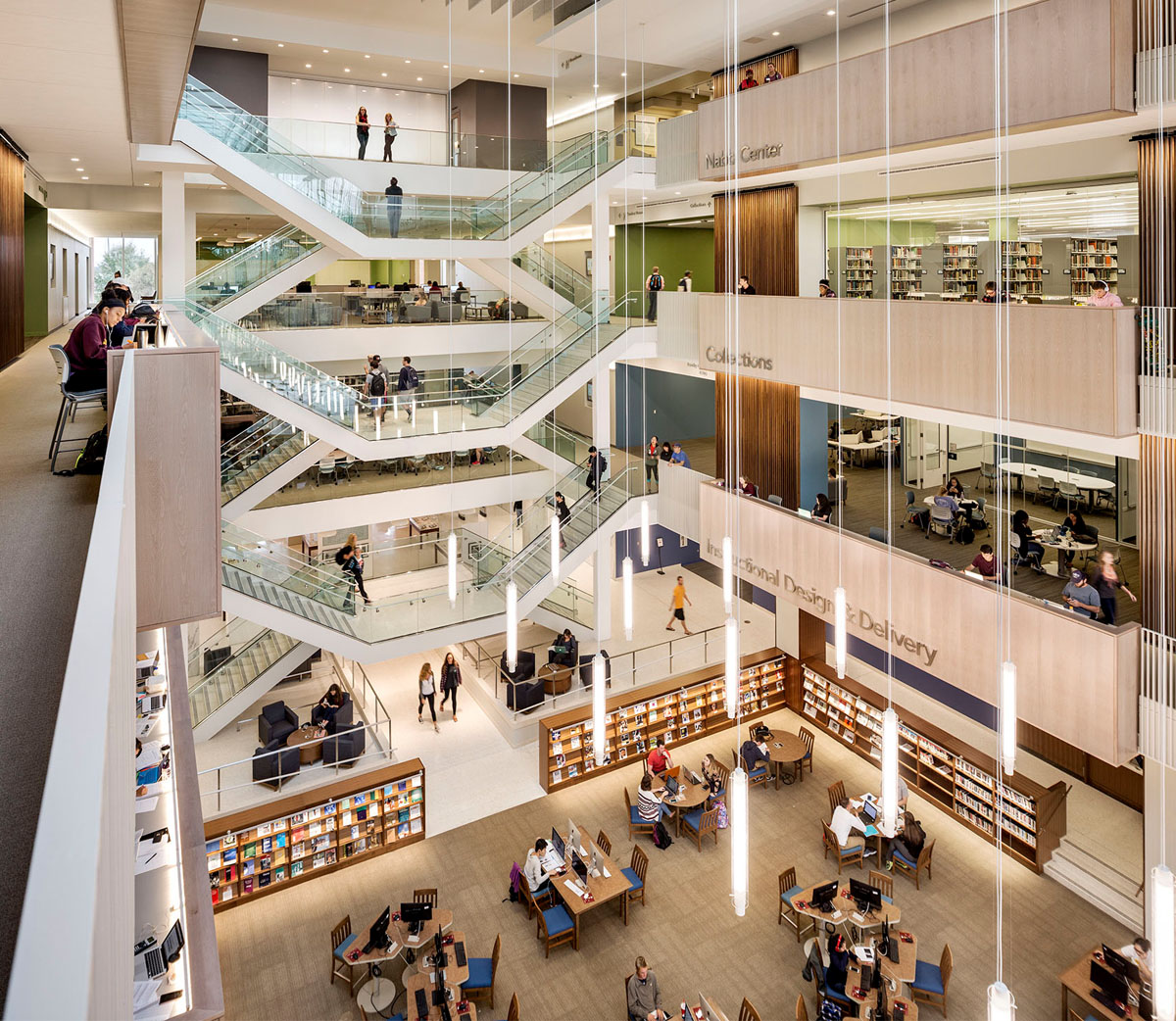 SALISBURY, MD---Salisbury University celebrates the following recent student successes:
Tyler Earns SOPHE Awards
Senior community health major Olivia Tyler of Wethersfield, CT, received the Eta Sigma Gamma (ESG) Founder's Award at the Society for Public Health Education's (SOPHE's) 2021 virtual annual meeting.
The award is presented each year to one undergraduate member of the ESG national health education honor society, majoring in health education/public health, who demonstrates excellence in teaching, research and service.
Tyler also won the Health Education Major of the Year Award, presented annually to the organization's highest-achieving health education/public health student by SOPHE and the National Commission for Health Education Credentialing.
Perdue School Students Win DMAW/EF MAXI Case Competition
A team from SU's Franklin P. Perdue School of Business recently won the Direct Marketing Association of Washington Educational Foundation's (DMAW/EF's) spring 2021 regional Collegiate MAXI Case Competition.
Coached by Irina Piatselchyts B.S. '11, M.B.A. '16 of the Management and Marketing Department (who participated in two MAXI case competitions as a student), the team was charged with creating an integrated fundraising and marketing plan to engage donors for the World Wildlife Fund (WWF).
Team members included junior communication major Erin Bourn of Bel Air, MD; junior marketing major Chris Giuliani of Severn, MD; and junior communication major Tyler Loh of Chester, MD. They donated 10 percent of their $500 prize to the WWF.
For more information call 410-543-6030 or visit the SU website.
SHARE