SU Celebrates Recent Faculty and Staff Successes
Thursday May 6, 2021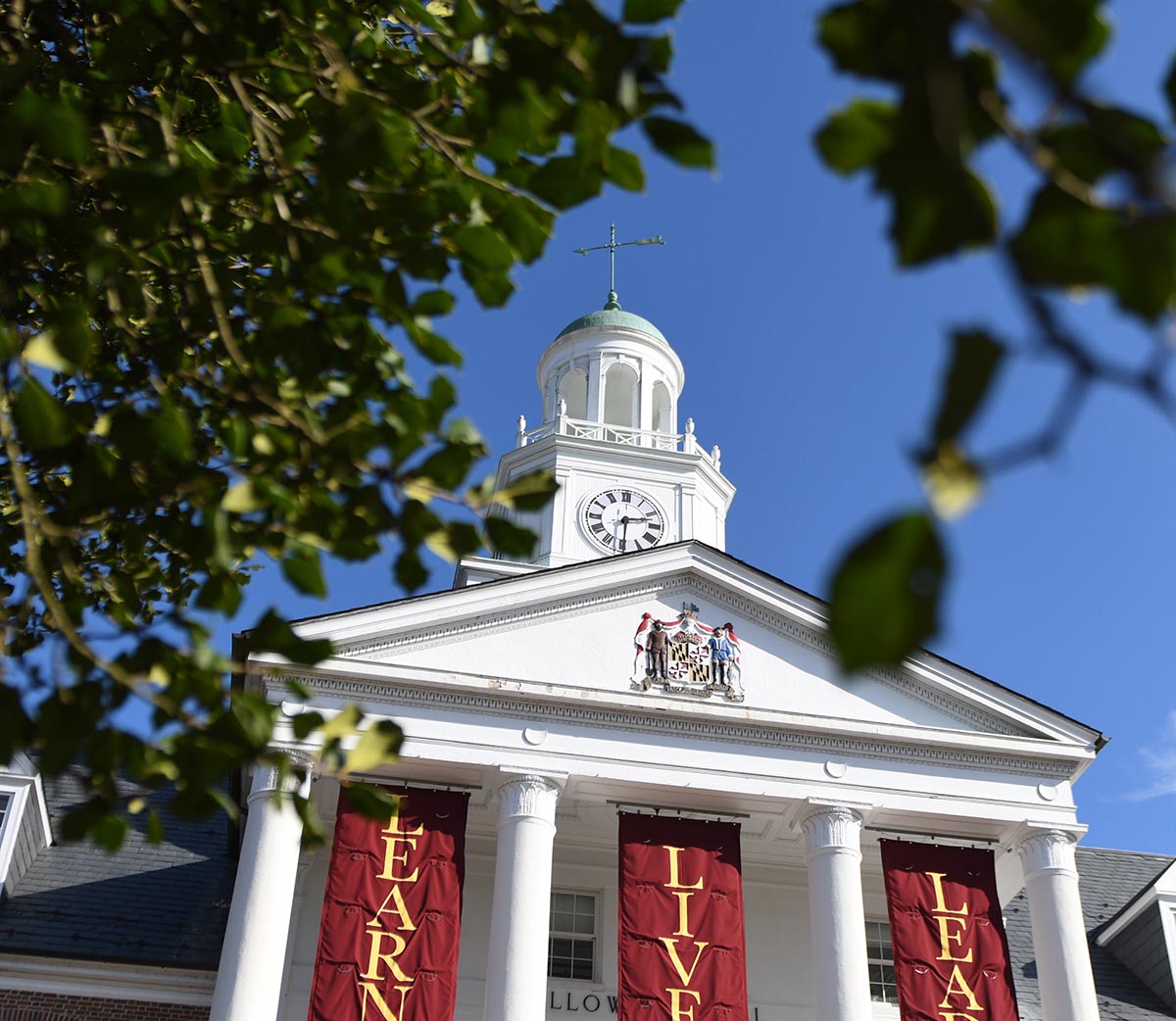 SALISBURY, MD---Salisbury University celebrates the following recent faculty and staff successes:
Kjeldsen Earns NCHC Award for Administrative Excellence
Joan Kjeldsen, program management specialist in SU's Glenda Chatham and Robert G. Clarke Honors College and adjunct faculty in the Communication Department, received the 2021 National Collegiate Honors Council Award for Administrative Excellence.
Kjeldsen was nominated by Clarke Honors College faculty, who praised her as a "problem-solver and friend," as well as a matriarch to the college's students, who "trust her and respect her, turning to her for advice."
Presotto Publishes Survey Results in 'iScience'
Dr. Andrea Presotto, assistant professor of geography and geosciences, recently published the results of a survey conducted by an international team of researchers in the article "Using Natural Travel Paths to Infer and Compare Primate Cognition in the Wild," featured in the interdisciplinary academic journal iScience.
Conducted by researchers from 14 universities, including SU, the global survey revealed the existence of a large set of under-exploited observations on the travel paths of wild primates in 164 populations.
In the article, the research team presented its first ideas on how to combine and compare this data to gain insight into the evolution of the mental abilities that primates, including humans, use to know where and when to travel in the most efficient way.
Reid Elected to Coastal Hospice Board of Directors
Dr. Tina Reid, professor of nursing, has been elected to the Coastal Hospice and Palliative Care board of directors. The non-profit organization provides quality-of-life care for patients with life-limiting conditions.
At SU, Reid is a co-founder of the health humanities minor, SU Women's Forum and Women in Leadership organization. She serves as a faculty co-advisor for the Student Nurses Association and is a member of the Health Humanities Faculty Learning Community.
For more information call 410-543-6030 or visit the SU website.
SHARE