Recent SU Information Systems Graduates Discuss Work with Northrup Grumman, Telos December 2
Tuesday November 30, 2021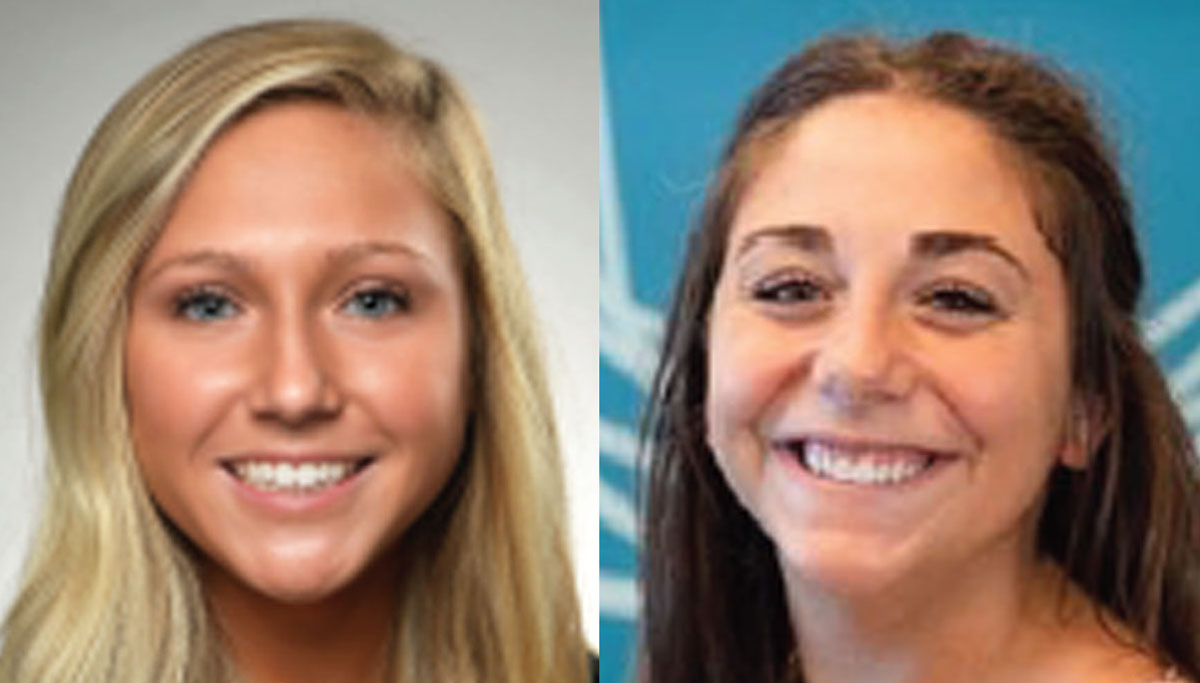 SALISBURY, MD---From the classrooms of Perdue Hall to the nation's leading aerospace and cybersecurity firms, SU alumnae Danielle Manser and Julia Romano are putting their information systems degrees to good use in the workforce.
They discuss their experiences at SU and in the field during the presentation "INFO Connect: Chat with Information Systems Grads Danielle and Julia" 3:30 p.m. Thursday, December 2, in Conway Hall Room 156.
Manser '20, is a software configuration analyst in the space systems division of Northrop Grumman Corp. in Linthicum Heights, MD, where she began as an intern in 2019. Romano '20 is an information assurance engineer associate at Telos Corp., a global cybersecurity and risk management leader, in Baltimore.
Sponsored by the INFO Connect Club and Information and Decision Sciences Department, admission is free and the public is invited. Light refreshments will be served. Advance registration is recommended.
All attendees at SU events are required to wear a mask while in the audience, regardless of vaccination status. Attendees may be asked to leave an event for non-compliance.
Attendees also must complete an online COVID-19 screening on the day of their visit, prior to coming to the SU campus.
Those planning to park on campus must register in advance for a free parking pass.
For more information call 410-543-6336 or visit the SU website.